Pia was a volunteer at DogRescue, the local animal shelter in Buenos Aires, Argentina. She was on her way to visit a friend when she unexpectedly heard about a stray dog that needed help.
Saving Hercules
On her way to her friend's house, Pia overheard two people talking about a stray dog they failed to catch. Pia called her friend and asked to reschedule their plans. She then spoke to the strangers and asked about the dog.
Pia went to the location of the dog and spent about thirty minutes looking for him. Eventually, she found the dog lying next to a random house.
The dog was in really bad shape. He was very malnourished and he had a skin infection that was causing him to go bald.
Luckily, Pia was always ready to help a dog in need. She took out the cage in her car and lured the dog inside of it.
Pia immediately took the dog to a vet clinic where he got examined. As much as she would have liked to take the dog home with her, the vet required the dog to stay in the clinic for at least three days to monitor his health.
In two days, the dog lost two pounds. He refused to eat anything, but Pia remained hopeful.
New beginnings
On the dog's third day at the clinic, he started eating. Pia named the dog Hercules since she knew the dog had a good fighting spirit.
After a few days, Hercules was strong enough to stand up and walk. The vet finally decided that Hercules was ready to get fostered.
Ten days after Hercules was fostered, Pia noticed that Hercules gained some weight, and his hair started to grow back. It didn't take long before Hercules blossomed into a playful dog thanks to his loving foster mom.
After a few weeks, Pia knew that Hercules was finally ready to find his forever home. She also realized that she loved Hercules too much to let him go, so she decided to officially be his forever mom.
See more of his incredible story here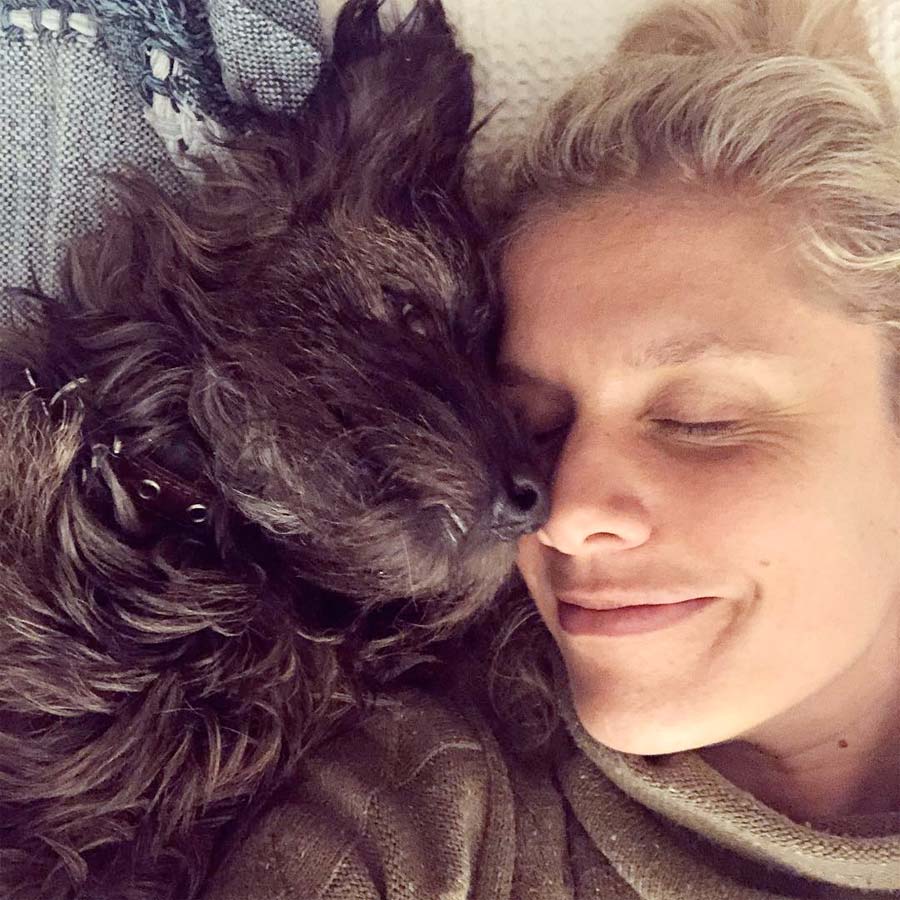 Read more about an incredible match made in heaven: A puppy who would be here if it wasn't for his best friend… a kitten.