An adorable dog can lift your spirits when you're down. That's why Johns Hopkins All Children's Medical Center in St. Petersburg, Florida recently got Brea. She's a two-year-old yellow labrador and acts as the hospital's facility dog. Facility dogs like Brea act as a source of comfort for the patients in a hospital.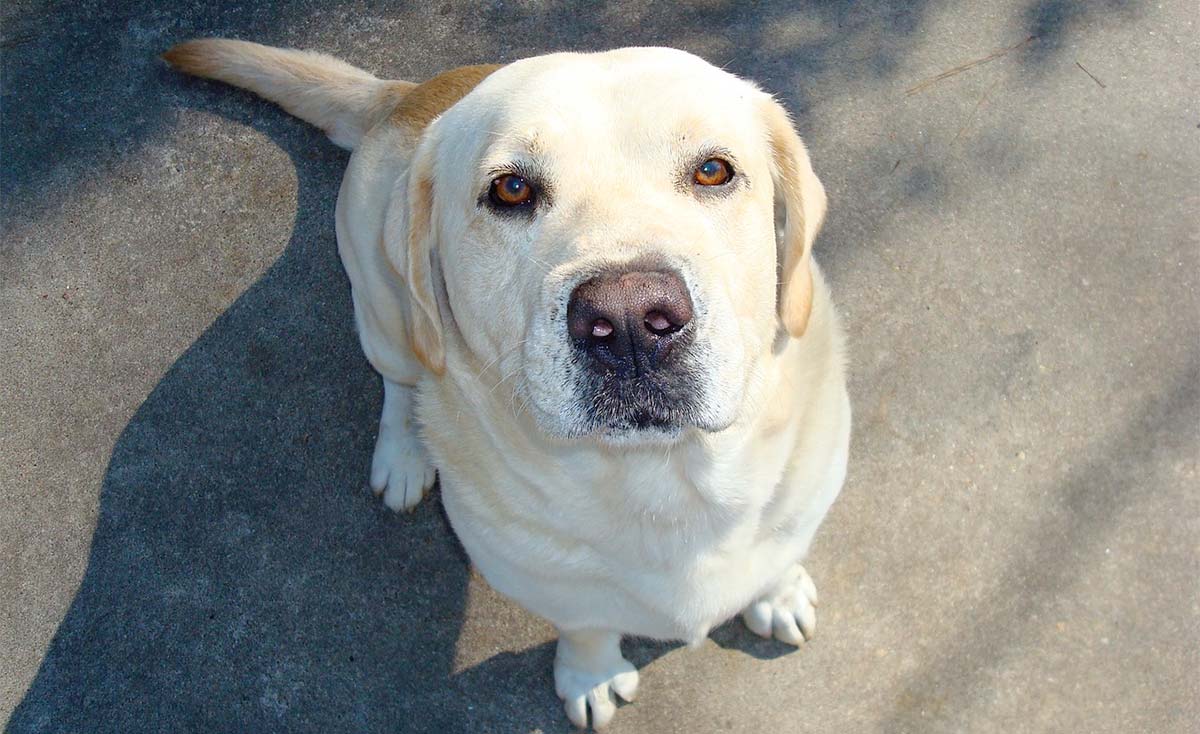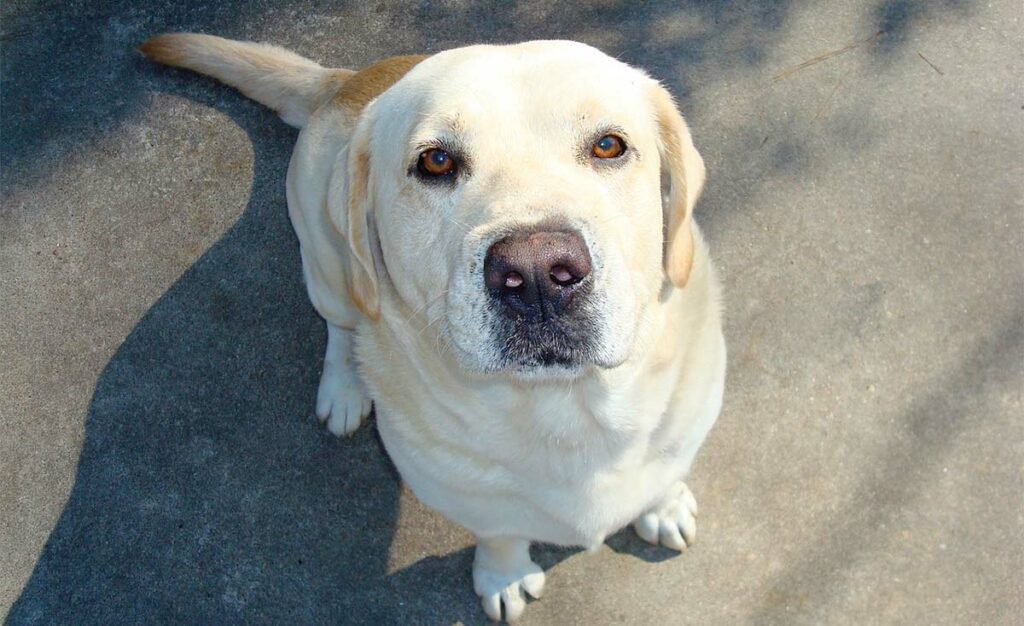 Brea helps the kids
According to Leah Frohnerath, Brea's handler, she uses 40 different commands to help direct the clever labrador. Brea helps kids stay calm during their injections, helps reduce their stress, and even helps people fall asleep quicker after sedation. The Canine Companions for Independence trained Brea to connect with patients in a way that most people can't do. Brea provides unconditional love and emotional support which can help patients smile through a tough time.
Brea's handler feels a special connection to her. Leah grew up with a disability so she understands the tremendous benefits of animal-assisted therapy. Leah now makes every effort to facilitate therapeutic interventions between animals and humans.
Brea makes a difference
The Canine Companions for Independence provided Brea to the hospital free of charge even though the estimated cost for training dogs like Brea is 50,000 dollars. Facility dogs like Brea are very valuable because of their strict training. Facility dogs can work with hospital staff in a way that ordinary service dogs cannot. They know how to follow instructions and how to provide comfort to patients in need.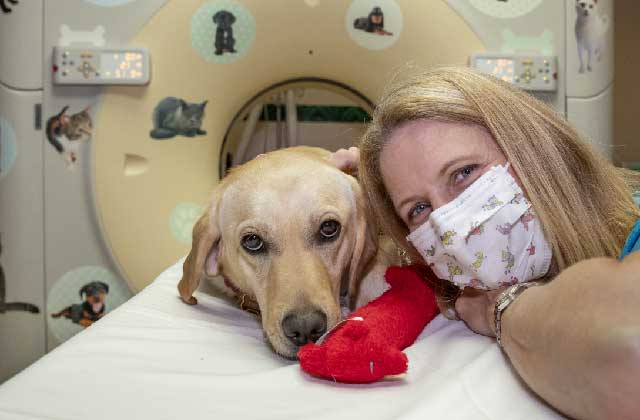 After a couple of months, Brea and Leah have already made a difference in the lives of the patients living there. Brea's presence has made scary or difficult medical procedures more tolerable for patients. She also demonstrated how to get up on an MRI and how to put on a bonnet. Brea simply makes life more fun for the patients at the children's hospital.
Credit: ABC Action News
Read More: Golden Retriever Goes On A Walk With His Mom While His Brother Went On A Trail Bike With Dad