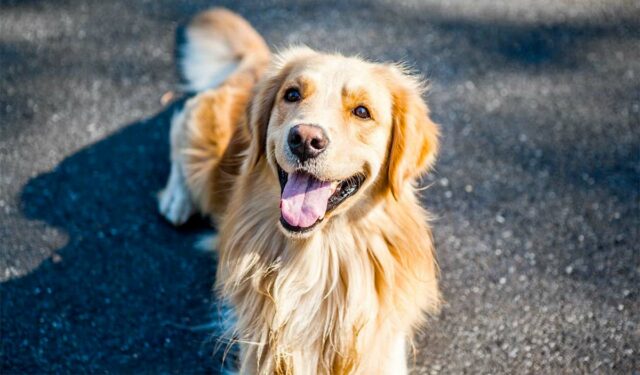 Summer was a very special dog. When she was just a puppy, it was already evident how she loved being around people and making them happy. She was also the kind of dog who could just sense when someone was sad. Yarsa and his wife Laura who were Summer's fur parents knew at that moment that she was just going to be the best dog ever.
And she really did. Summer became the life of their home and the light of many lives she helped as a therapy dog.
Yarsa even remembered one moment during a pet and greet with disabled individuals for the Summit County Developmental Disabilities located in Coventry Township. Summer was distracted and she tugged Yarsa until he let go of her. It turned out that there was one little girl who struggled to get her wheelchair over the curb. And thanks to Summer, she was able to get the attention and assistance she needed.
Another time with another disabled individual, Summer sat next to an inexpressive man in a wheelchair. He had never shown any emotions as long as his aides could remember until he got to stroke Summer's fur. When he did, he started to laugh the most joyous laugh and it was just an incredible moment to witness.
Summer really had that positive effect on people and she always shined through the 10 years of working as a therapy dog. She always tended to everyone who needed her. But aside from that, she also loved to wear different costumes and sunglasses like she was a Hollywood celebrity.
But probably her most important role came when Yarsa lost his wife of 42 years. Summer became his companion who he held onto as he grieved. And he believed that Summer held on for him as well and gave him some time to recover before she finally left him.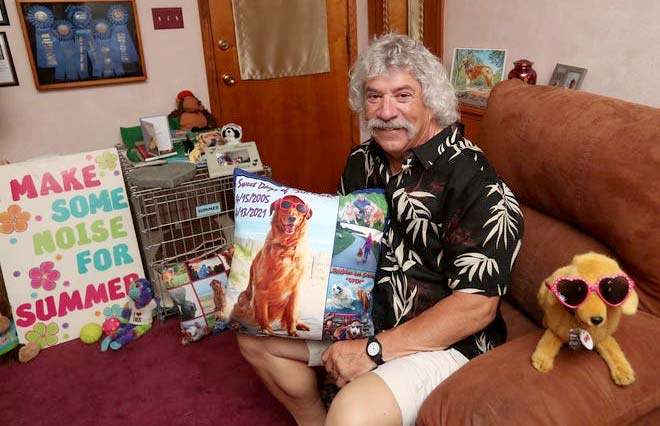 Summer died just two days away from her sixteenth birthday. Her time as an angel here on earth may have been cut off short but she surely had a meaningful life.
Source: Akron Beacon Journal
Read More: Brea The Adorable Labrador Comforts Patients At Children's Hospital