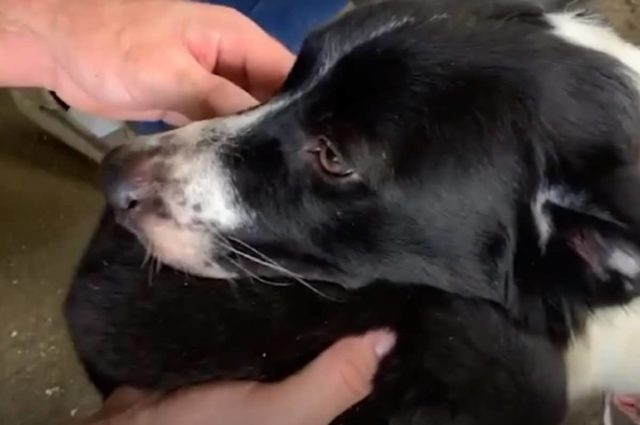 Not too long ago, Souls of Santos Rescue received a call about two puppies that were abandoned in the mountains of Utuado, Puerto Rico. Immediately, they sent out Chelsey Williams to see and check the situation. Once she made it out to the mountains, Chelsey saw the mama dog all on her own.
The mama dog was growling out of fear, so Chelsey decided to get help and regroup later. She left some food for the dog, though, because she could see the poor dog was starving.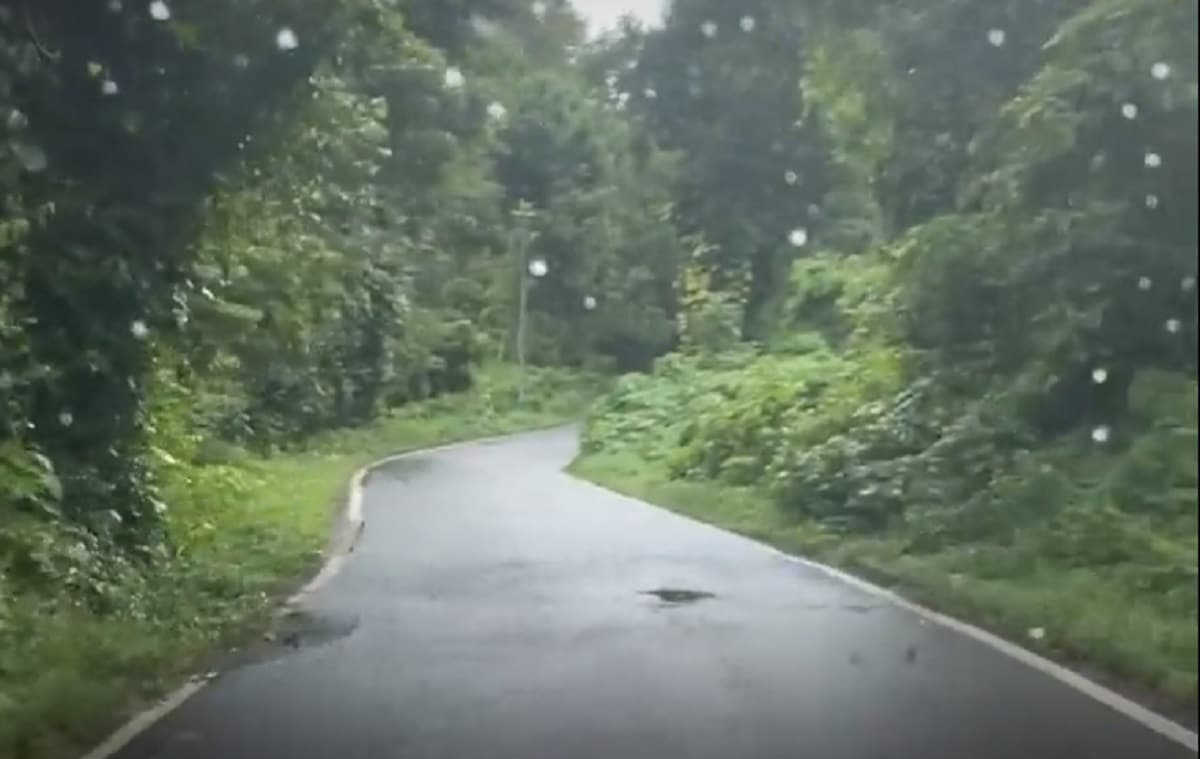 After about two hours, two more rescuers drove through the jungle and went up the mountains with Chelsey. There, inside an empty building, they found mama dog. But she was a lot calmer this time. She approached her newfound friends and ate from the food bowl that they had for her.
All Mama dog wanted was to be loved. She let them pet her. And she wagged her tail as Chelsey gave her a few head scratches.
Rescuers looked and waited for hours, but they didn't find any signs that would lead them to the puppies. The sun was setting. It would soon be dark. They didn't want to leave without the puppies, but they had to bring mama dog to safety first.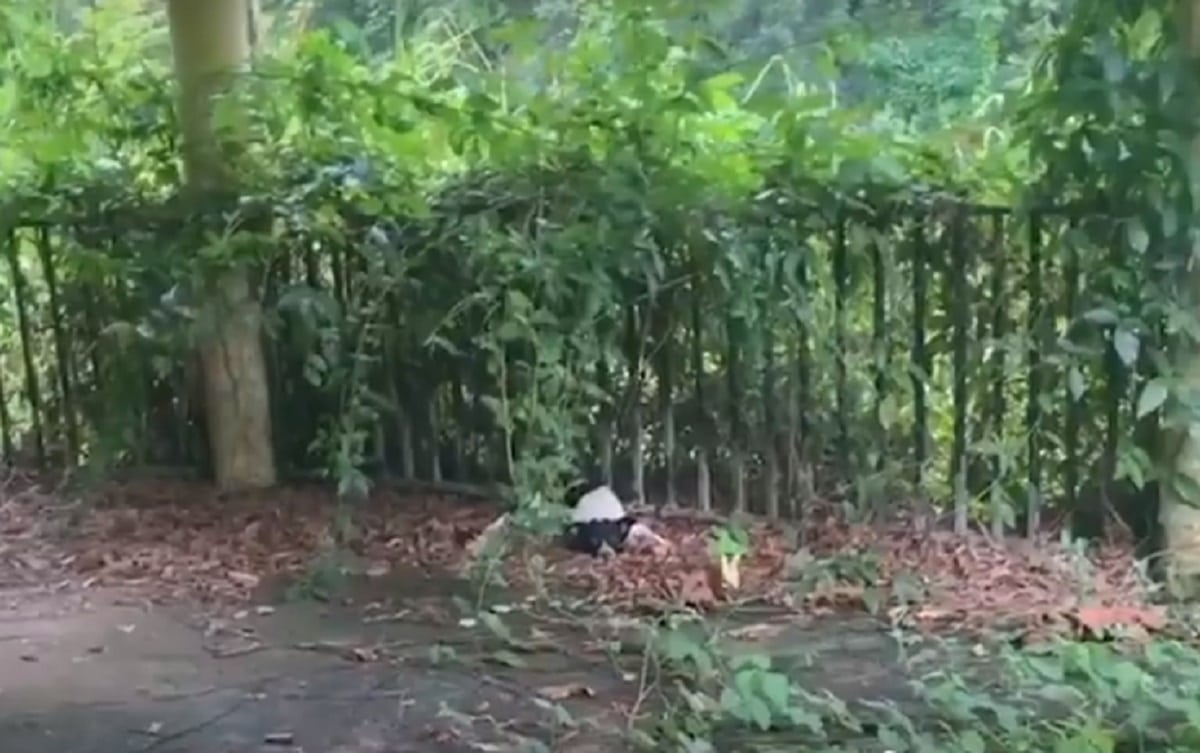 The following day, Chelsey went back to the mountains with mama dog to search for the puppies. At first, Mama dog was hesitant to go back to that place she was abandoned. She just sat there and didn't move. But she knew she had to help her rescuers find her babies, too. So she started walking, leading them to where her little ones were.
Chelsey was so happy to see the three cute little puppies. They were so hungry that they went straight to their mama and nursed.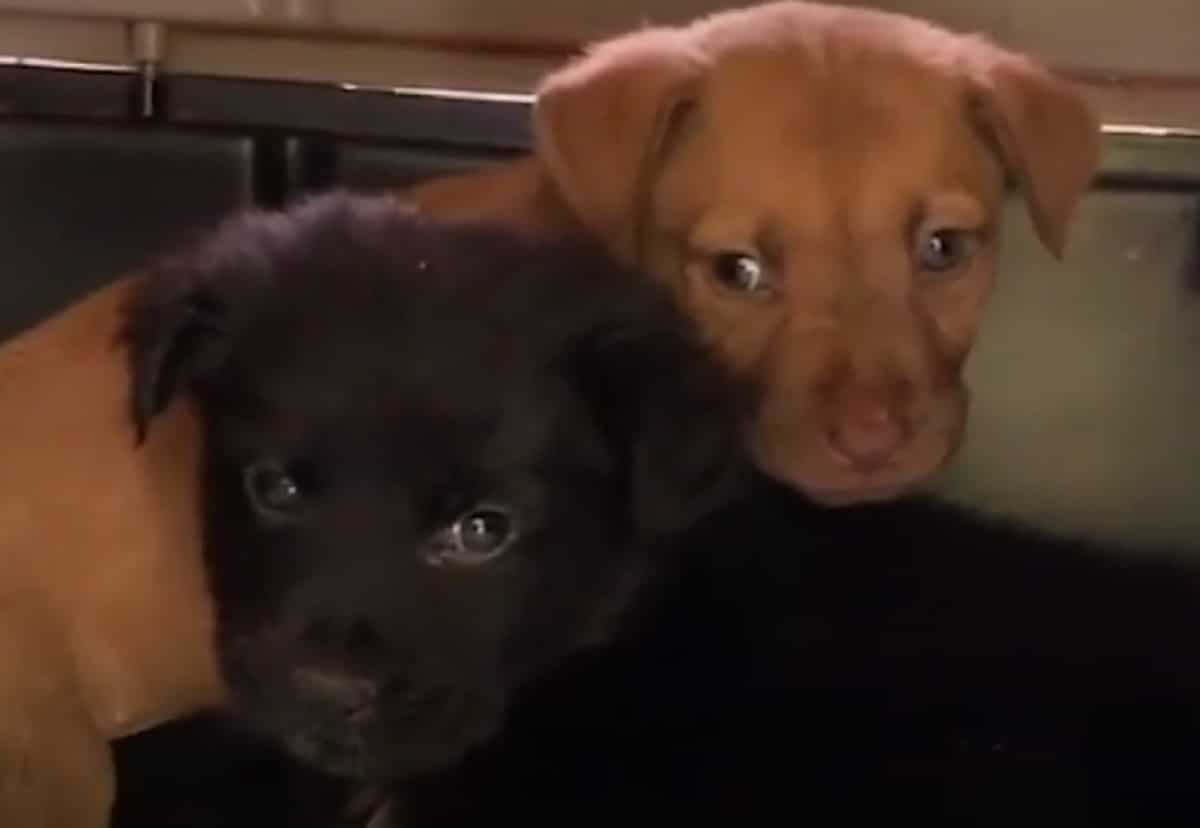 Thinking their mission accomplished already, the rescuers thought they could leave. But something told them to take another lap around the area, just in case. And to their surprise, they saw two more puppies near the riverbanks.
The rescuers took the little furry family back into their rescue center, where they were bathed and fed. Mama dog and her babies spent a couple of weeks at the center. But before long, everyone was adopted. And they came home to their forever family.
Credits to Souls of Satos Rescue
If you are in the mood for some over whelming cuteness check out this Bull Terrier that loves vacuum massages – yes vacuum massages. 🙂
And thanks for visiting Team Doggy!