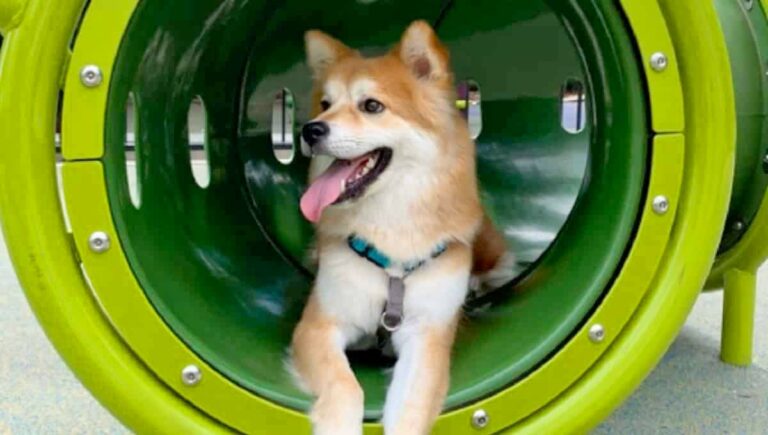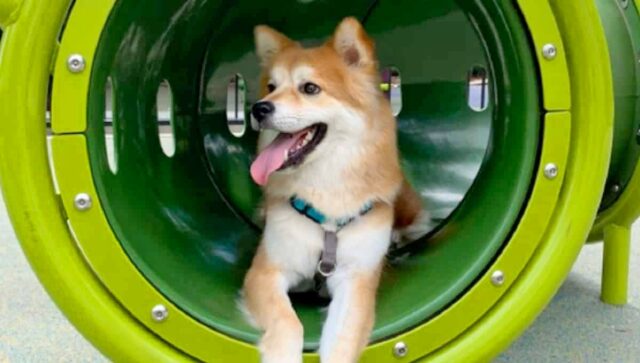 In South Korea, police officers received an anonymous tip that a four-month-old puppy was kept in a junkyard surrounded by chickens. Someone owned him but it didn't seem like he ever got the care he needed. He was chained up since he was born and he suffered for a long time.
People tried to help the dog before the authorities got involved. The owner, however, wasn't cooperative. He was firm with his decision that the dog, named Bogle, wasn't going anywhere. He even threatened those who attempted to help so they had no choice but to engage the cops.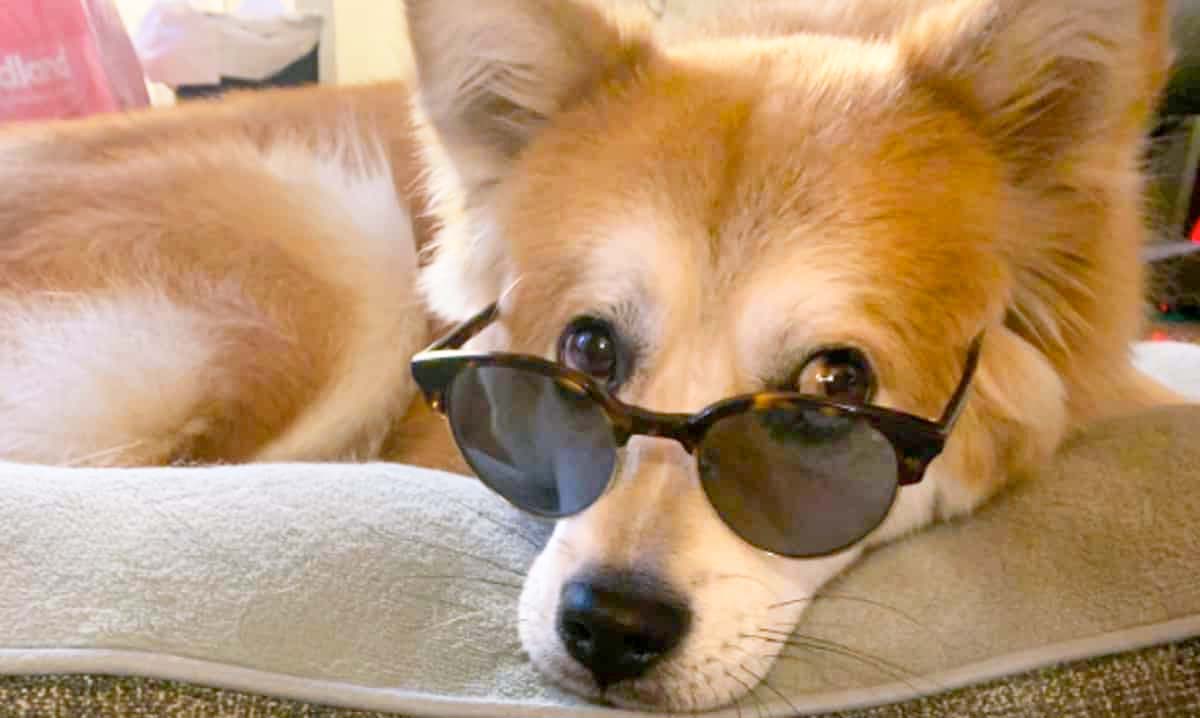 Bogle soon left the hell hole he lived in but his nightmare was yet to be over. He wound up at the high-kill shelter in town, where his life was once again put in danger. Fortunately, rescuers from Car Wash Rescue Dogs managed to get to him before his time ran out.
It was Bogle's first time to experience outdoors and everything scared him. He felt frightened to meet other dogs and was even more terrified to be around humans. He hid under a parked car in an attempt to make himself invisible.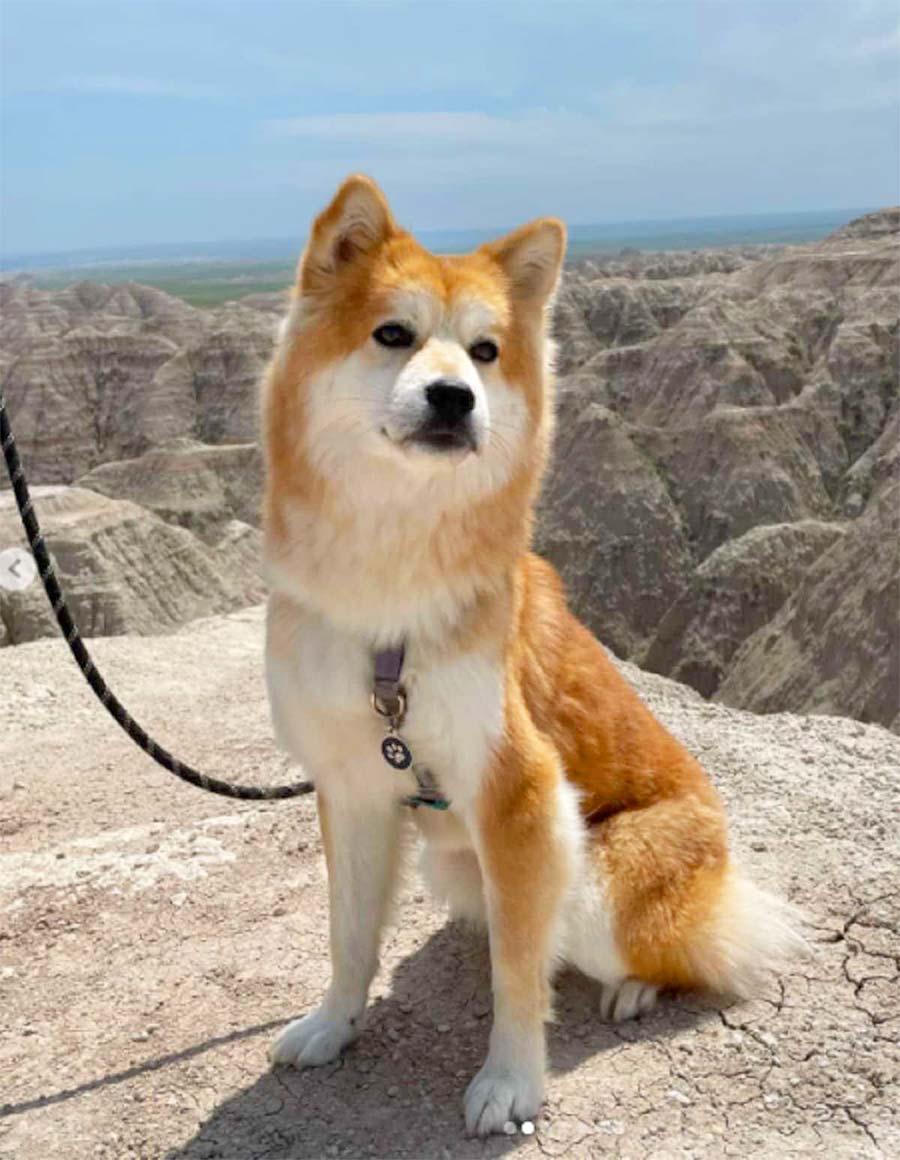 To ensure his well-being, Bogle spent a few days at the animal clinic. He had to be in isolation as a precautionary measure but he was never really alone because his rescue friends visited him every day. And when his test results came back clean, he was so happy to finally join them at the shelter.
Bogle needed time to adjust to his new environment. But with the help of other rescue puppies and dogs, he figured out that there was nothing for him to worry about. And eventually, he learned to live without fear and began to enjoy things he never experienced in the past such as playing and going on walks.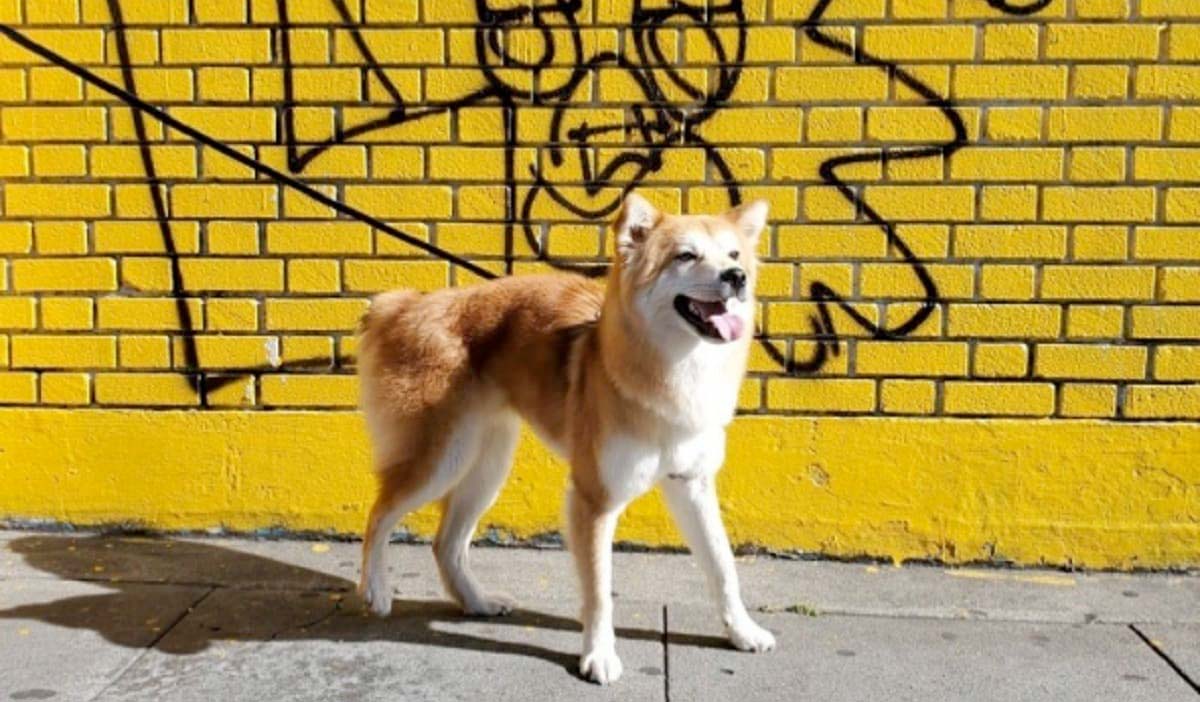 A few months after his rescue, Bogle began his journey of searching for a new home. And with the help of his rescue friends, he found the best family. And he flew to the U.S. in order to meet them.
Bogle now lives a beautiful life. He goes on walks every day, plays at the dog park, and eats delicious meals on time. And most importantly, he spends his days snuggling with people who really care.
https://www.youtube.com/watch?v=4piDkLKTGKc
Credits to Stray Paws
Read Another? This Dog That Always Starts A Fight Learns To Calm Down