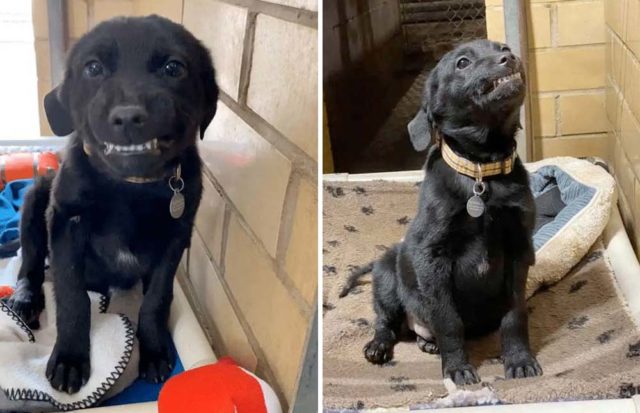 Sarah Walton, named Burreaux and his two siblings, Joe and O, after the Louisiana State University football team quarterback and coach. Walton is a volunteer at the Humane Society of Northwest Louisiana (HSNL). She was such a huge football fan that she named the three dogs after the LSU football.
Sarah saved the three 8-week-old puppies from animal control and brought them back safely to the Humane Society. If it wasn't for her, the puppies might have been put to sleep.
Burreaux stood out among the puppies in their litter. Walton noticed that every time someone talked to him in a high-pitched voice, Burreaux let fly a beautiful smile, flaunting his teeth which are human-like.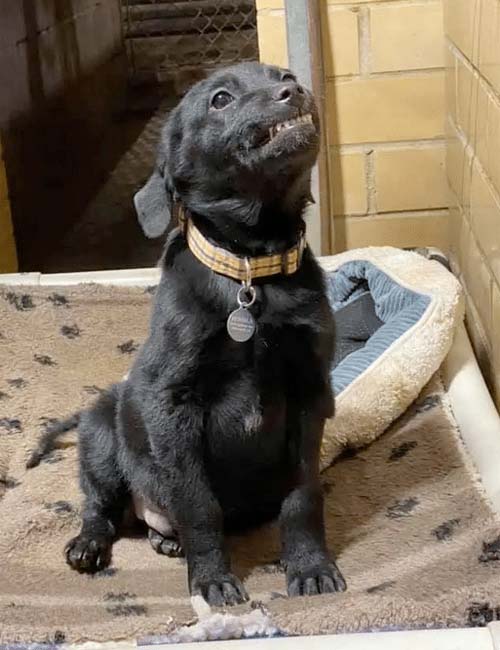 Walton elaborated that, once you talk to Burreaux in a sweet way, he seems to show people that he wants to be pet and loved. He does this by simply smiling and giving off a grin. But despite being all smiley and loving, Burreaux's brother Joe was the first one to be adopted.
The entire litter is very talented that they are already learning how to fetch. Since Burreaux and the others are still in their learning phase, the volunteers came up with a different idea on how to help Burreaux get adopted.
They used the power of social media. They posted a video of Burreaux's goofy smile and grin on HSNL's Facebook page. It instantly garnered attention and went viral.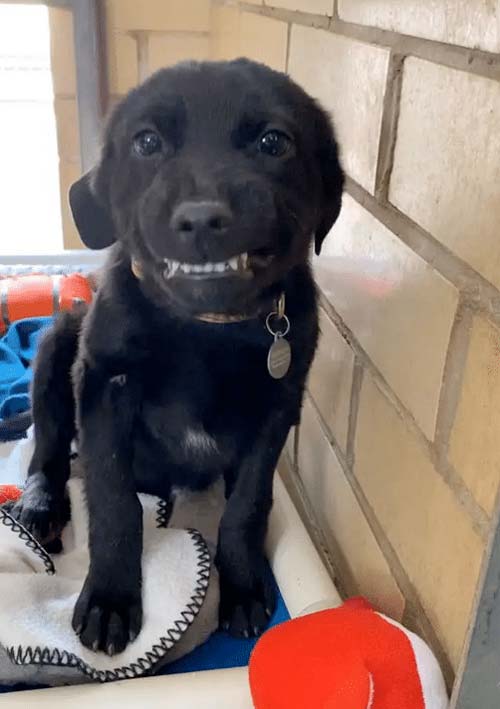 Burreaux shows off his teeth like a little child. It is his way of telling how happy and grateful he is.
The Humane Society also posted "Adoption Pending" for Burreaux. For sure, this video will indeed help Burreaux find him a forever home and family. It'll not be long till he's adopted!
Here's a video where you can see Burreaux's unique smile:
Burreaux begging for attention 😬❤Oh and this smiler still needs a homeMore information and an adoption application on hsnwla.com

Posted by Humane Society of Northwest Louisiana on Saturday, February 22, 2020
Source: Human Society of Northwest Louisiana via Facebook
If you love rescue dog stories with a twist – read about these four furry friends that now help other animals in a unique way.