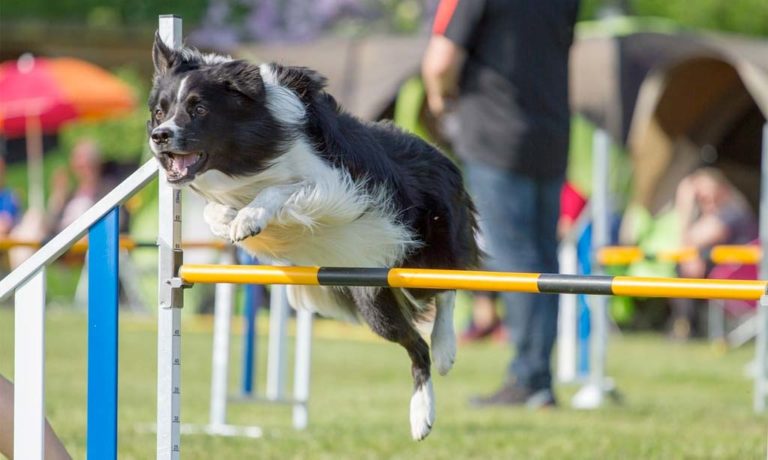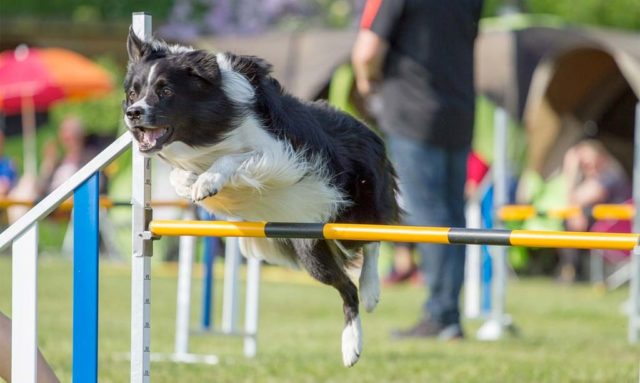 While Hollywood was celebrating a big event called the Oscars, another huge occasion was also happening in the furry world. It was the 2020 Westminster Kennel Club Dog Show, and for the third time, this Border collie brought home the bacon.
Pink, the adorable Border collie, was named the Westminster Masters Agility Championship Grand Champion after she whizzed her way through the obstacle course. The pup clocked in an incredible 29.35 seconds, which was so far Pink's personal best.
The winner of the 7th Annual Masters Agility Championship at Westminster is P!nk the Border Collie and handler Jennifer Crank! #WKCDogShow pic.twitter.com/3IXd2zDue2

— Westminster Dog Show (@WKCDOGS) February 10, 2020
Winning the 16″ agility class at Westminster Masters Agility Championship was not new to Pink. The pup was the two-time defending champion, and she once again proved why. In all these triumphs, Pink was trained by her owner and her best friend named Jennifer Crank. Because she knew that her fur mom was running by her side and giving her commands, Pink was able to show focus and great determination.
Jennifer prepared Pink for this big day during their training days at IncrediPAWS Dog Training that is located in Pataskala, Ohio. According to her, she learned a lot by watching those who competed before them. Jennifer took note of what worked and what didn't. As a result, Pink clocked in less than 30 seconds with so much accuracy, making her the first dog to do so.
P!nk takes the lead in the final run, the first dog to do so in under 30 seconds, and the win in the 16" class of the Masters Agility Championship! #WKCDogShow pic.twitter.com/FyrcCTqLBn

— FOX Sports (@FOXSports) February 10, 2020
Aside from Pink, another winner was also named. Moses, the ten-year-old Border collie mix, earned the title of the top All American Dog. This award goes to the highest-scoring agility competitor in the mix breed category. Even without a formal title, Lobo earned the hearts of many people after the Siberian husky got adorably confused on the course.
Except for the 2016th win of an Australian shepherd dog, Pink's victory was the seventh year for Border collies to be named champion of the agility contest at Westminster. Just like her namesake's song, Pink indeed got the party started.
Credit: Westminster Dog Show, Fox Sports
Big smiles come easy to this rescue pup right before he gets adopted – read the story.