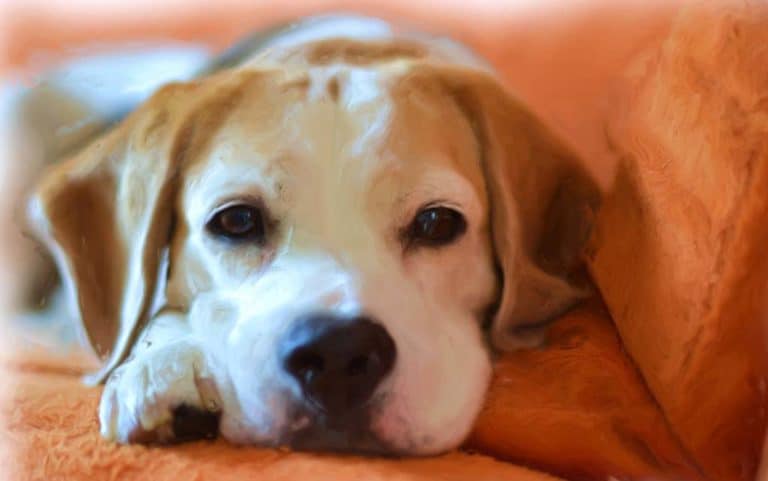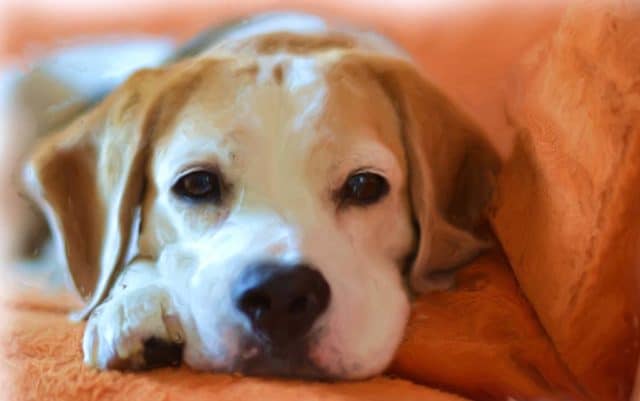 While dogs and humans are obviously of different species, we have one thing in common: emotions. Dogs can't fully comprehend the world, unlike humans, but they sure have feelings, too. This adorable pooch is an excellent example of that.
Luna lived her life in the shelter before Alexa Moore rescued her. The pair had gotten incredibly close over the year. But their bonding time is nothing like you've ever known before.
You see, the two of them love nothing but snuggling on the couch and binge-watch movies all day long. And surprisingly, at nine months old, the pooch is already a certified TV addict. In fact, Alexa shared that among the dogs that she had, Luna was the only one who was more enthusiastic about watching a movie than walking in the park.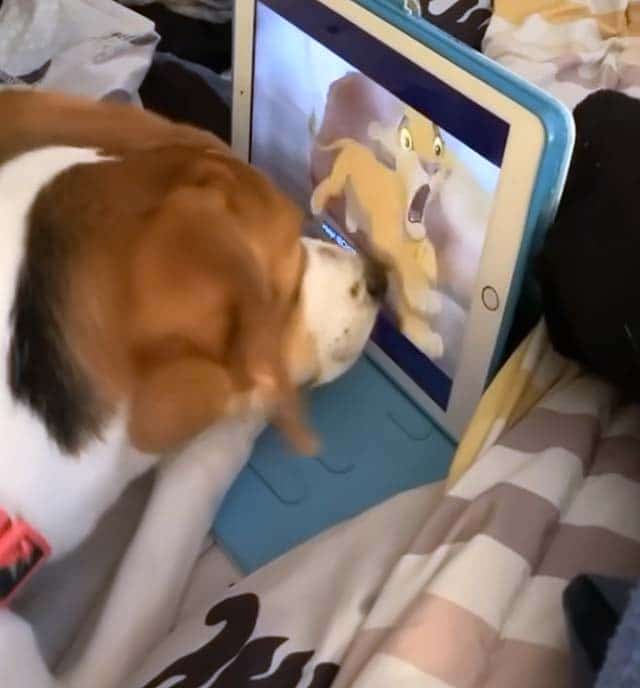 Among the films they watched, Disney's "The Lion King" was easily Luna's favorite. After all, the animated film sure is a classic. Alexa noticed the pup's interest in the movie ever since she caught her weird behaviors whenever a Lion King preview would show up on TV.
That was when she decided to whip up her Disney+ app and finally put the movie on play. The moment Simba appeared on the scene, Luna was instantly hooked. She was so engaged in the film that her snoot was already touching the screen!
But the highlight of the pup's Lion King experience was during Mufasa's tragic death scene. The tearjerker moment made Luna's ears perk up. She somehow felt Simba's sadness and fear during that instant that she snuggled closer to the iPad and pawed at the screen.
It was as if she was comforting Simba in her own little way. She was crying a bit too and was obviously getting more emotional than expected. It was safe to say that Luna was moved with the events. Watch the adorable scene here.
Luna, My heart!!!!Update: THANK YOU FOR ALL THE LOVE!! Don't worry we made sure to give her lots of snuggles and loves!

Posted by Alexa Jade on Thursday, November 14, 2019
Courtesy of Alexa Jade
Speaking of tearjerker stories how about this story about a doctor that saves a dog from a debilitating birth defect so he can go home to his loving mama.