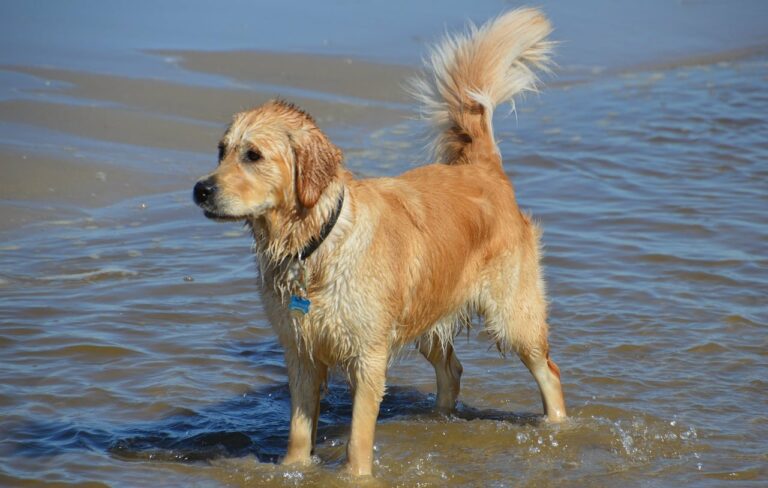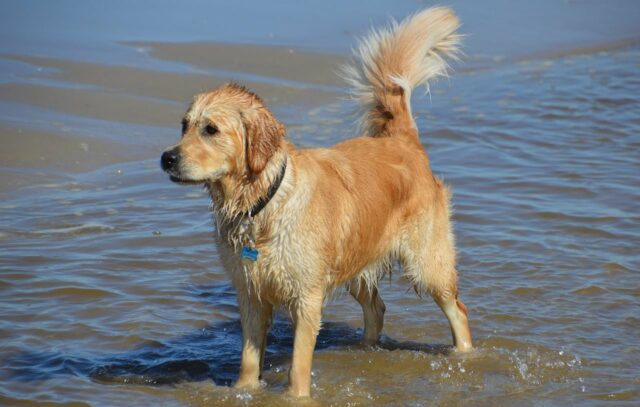 Some people make losing weight sound easy. But we all know that it's not.
Tons of money are used each year on weight-loss products, but only a small percentage of those people have successfully shed the pounds and maintained their ideal weight. This is because most people lack the self-discipline and motivation to do so.
Aside from medical reasons, which is a serious reason enough to lose weight, people need inspiration or goals to keep them going. One overweight man, who uses the handle @jaycrushesit on Tik Tok, showed his weight-loss journey on the short video sharing platform, and he said that his inspiration is his dog.
The life she deserves
According to the obese man, whose real name is Jarred, his decision to get healthier all began when he realized that his dog was not getting the best out of life. Because he was severely overweight, he tended to stay away from many activities, including walking his own dog.
His pet, a golden retriever named Layla, rarely left their house and had no one to play with. She usually just lies around as he usually stayed inside their house as well. Jarred felt sad that Layla wasn't living the life she deserved. So the loving dog owner decided to change his lifestyle and got to work losing the excess weight.
195 pounds
Jarred got himself a special diet and a rigorous daily exercising regimen. There were times when he wanted to give up but he quickly remembers why he was on this journey. Layla was always by his side and kept him company. Giving him the motivation he regularly needed.
And it all worked. One year after his life-altering decision, Jarred lost 195 pounds and even made a video of his success. He posted the video in Tik Tok, and it has since been viewed more than eight million times.
In it, Jarred said that he is now able to go on many adventures with Layla. They love going to the beach to swim and surf. They have also gone on many hikes and various outdoor activities.
Many people have commended him for his dedication and his love for his dog.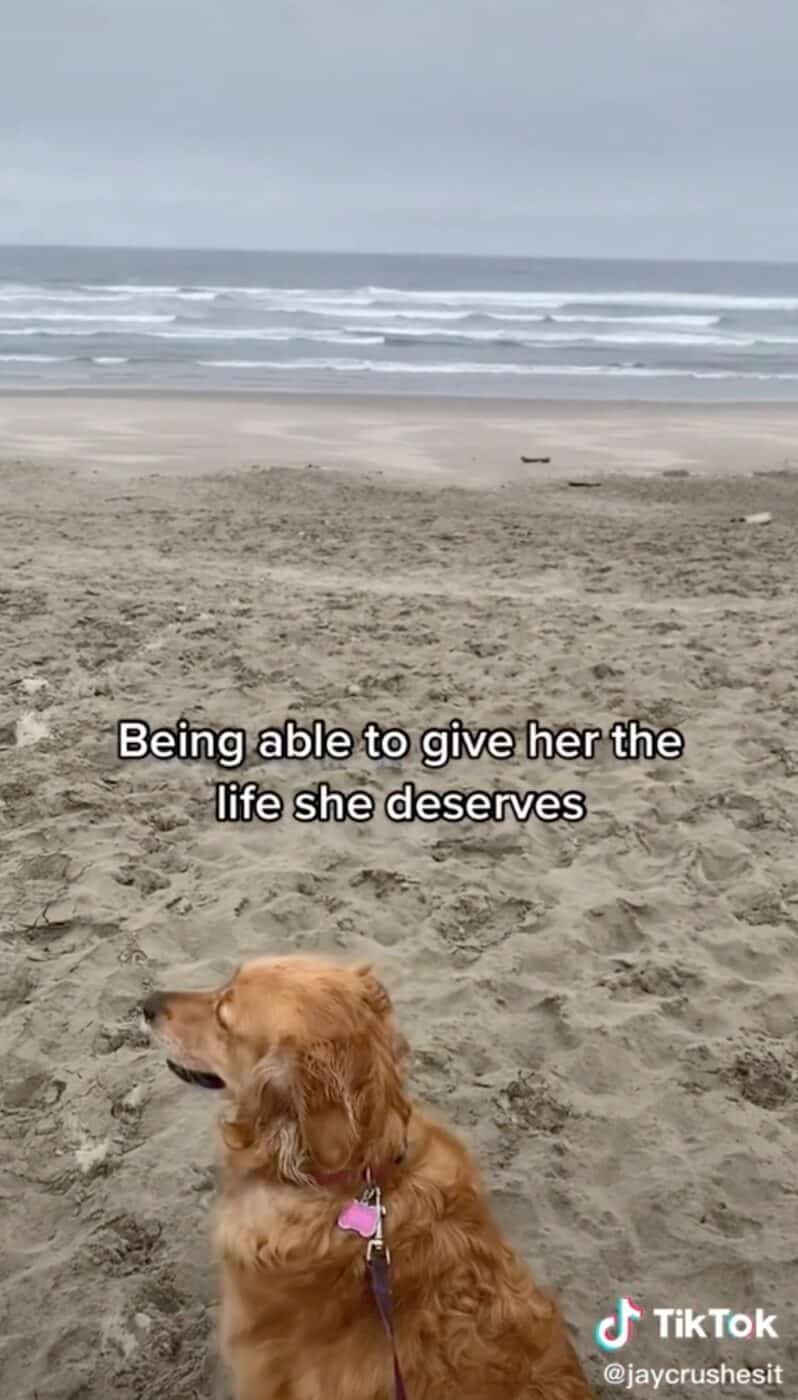 Sources: @jaycrushesit/Tik Tok