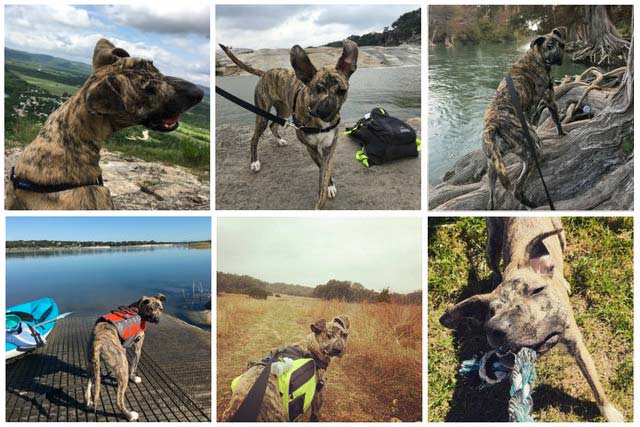 Squish was supposed to be put down because he does not look like a normal dog at all. He is a shelter dog with many physical deformities.
Squish could barely open his jaws, and his head had severe swelling because of the abuse that he faced. However, Squish's health problems never stopped him from being the loving, goofy dog that he was always meant to be.
Squish's life did not start with rainbows and butterflies. Shelter veterinarians decided to take care of Squish when they discovered him on the streets when he was about four months old.
The doctors wanted to see if Squish would improve while being under regular antibiotics and pain medication for his health issues. Luckily, Squish responded well to the treatments, and the swelling on his head started to subside.
Unfortunately Squish's face started sinking in as he grew older and bigger, which made opening and closing his jaws more challenging for him. Squish began having difficulties eating and lost a lot of weight in the process.
Most doctors believed that Squish should be euthanized to spare him from further suffering. However, one shelter vet felt that Squish should seek a second opinion, so he was brought to another office for another round of medical examination.
Squish's new doctors found out through the dog's CT scans, and x-rays that Squish suffered intentional blunt force trauma. They decided to perform extensive jaw surgeries on Squish to help him have a better quality of life.
Squish's surgeons and doctors could not believe that he suffered such horrific abuse, despite being a sweet puppy who had so much love to give.
Squish's life-saving operation opened new doors for him because not only was he able to eat without having much difficulty, but a loving family also adopted him.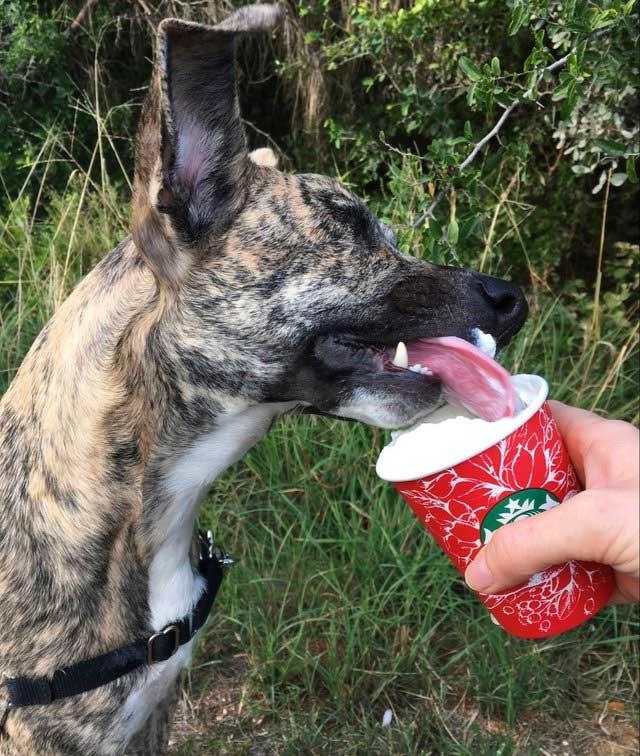 Source: Naturee via Facebook
If you love stories about amazing dogs. Come watch Eclipse. The dog who rides the bus by himself to go to the park!