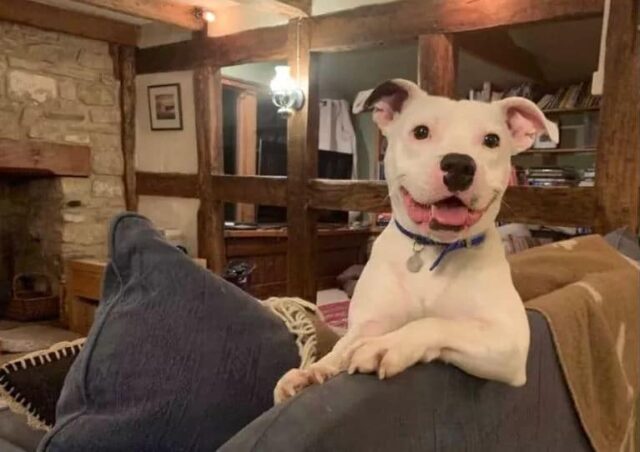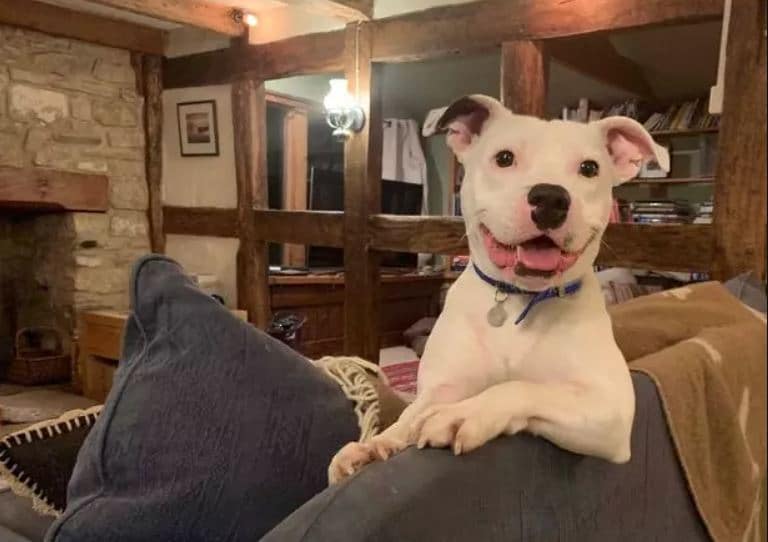 Although we've read so many amazing stories of dog and human relationships, there are also those sad stories of abandonment. One such story is that of a lovely dog named Snoop. Last year, a CCTV footage of how Snoop was abandoned on the street went viral. In the heartbreaking video, the dog was happily chasing the car that let him out on the side of the road – perhaps thinking they were playing a game.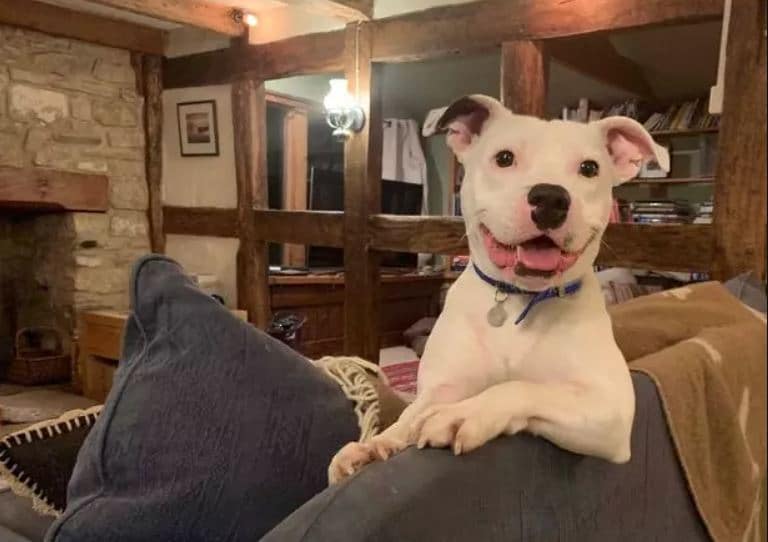 Soon after, an entire nation was rallying to find Snoop a new home. Along with that, people were also trying to find the culprits and bring them to justice. Sadly, there's still no development on the latter. On a happy note, Snoop has already found a loving family who welcomed him home. RSPCA, an animal welfare charity, has revealed that Snoop is now living his best life in a rural home in Herefordshire.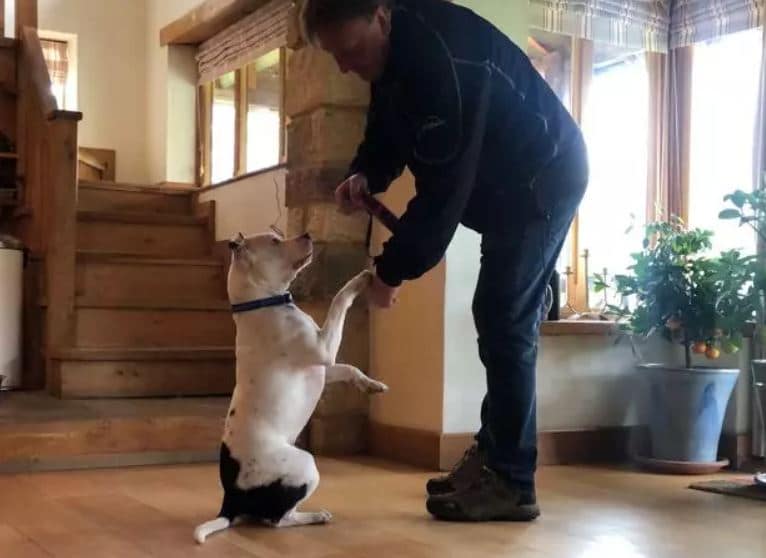 A YouTube user has posted a BBC segment about Snoop and his new owners. Laurence Squire gave an interview to a morning news show and descried Snoop as a fantastic dog. He narrated that the adorable puppy has settled in and felt at home as soon as he arrived. Laurence said that Snoop was already jumping on the sofa as if he is familiar with the place.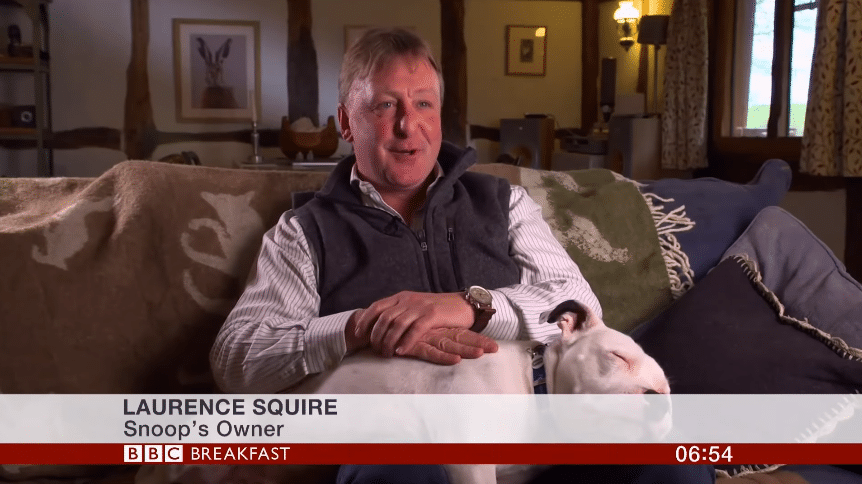 Snoop's new owner also revealed that he loves to lie on the back of the sofa and hang in front of the fire. The dog seems to enjoy being warm and even sleeps under the duvet in the bedroom. And since Laurence is working from home, the dog is free to roam in the garden and the surrounding fields whenever he feels like it.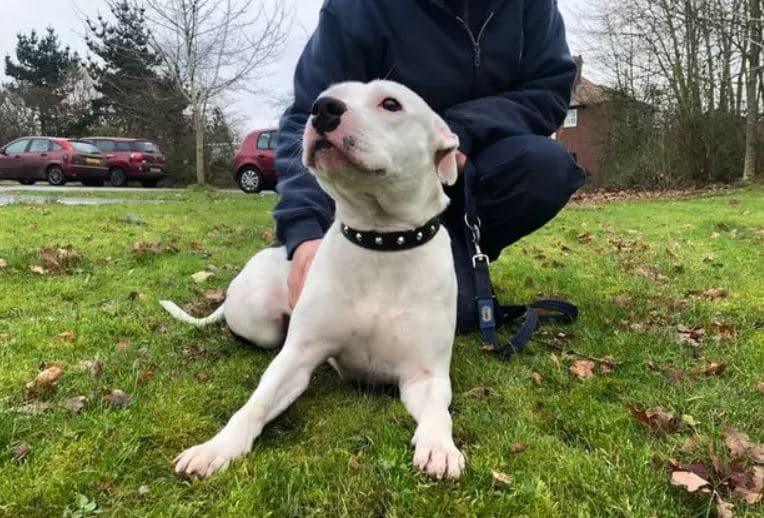 Rachel Butler, a representative from RSPCA, said she visited Snoop and saw how much the dog loves his new life. Rachel said that the dog suffered from separation anxiety after his abandonment but has now since recovered. The bond between his new owner and Snoop is evident. She said that seeing how Laurence is treating Snoop, the dog looks like he is living like a king.
Thanks to Mark 1333 on YouTube for sharing this story!
Stray dogs that melt our hearts are all over the internet, but this dog helped change the lives of many more of his fellow puppers. Read the story.