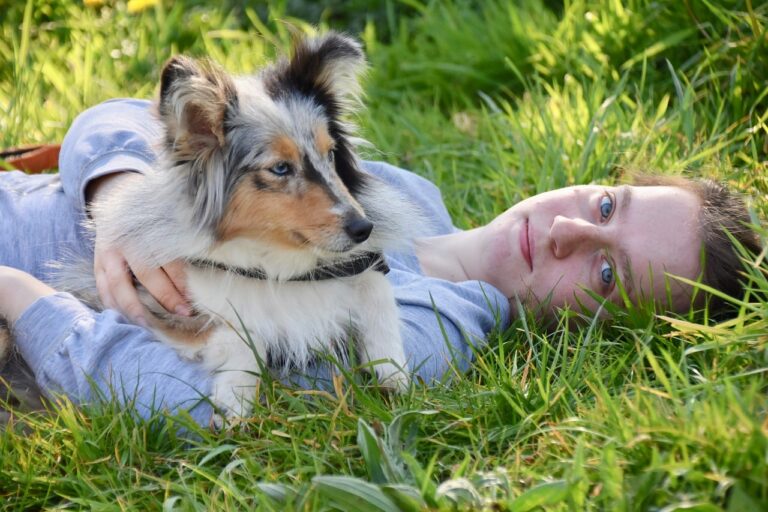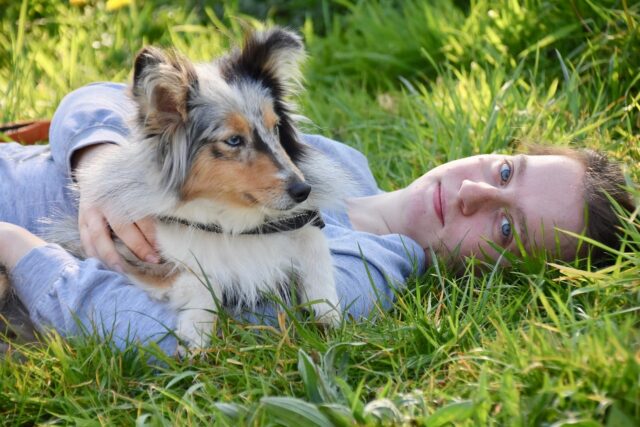 When a rescuer named Nina Love got a message on Facebook regarding a pit bull dumped along the railroad tracks, she understood that she had no time to waste. She immediately grabbed her equipment and called a friend and fellow rescuer for assistance.
The large pooch was not hard to spot on the tracks; however, she was hard to catch. Love followed her for three miles down the railroad tracks, and her adrenaline was rushing. She knew that the train was arriving soon — she only had around 10–15 minutes to get the dog out of the tracks.
Although it was clear that she was putting her own life in danger, when she looked into the pit bull's eyes, there was no way she could give up.
Love said she was shaking with fear but still wanted to rescue the poor pooch. She kept her distance and was patient as she knew the dog was terrified as well.
Fortunately, Love's fellow rescuer had brought her dog named Teddy to the scene, and having another dog there made the stray dog more comfortable.
According to Love, they got low, and the other rescuer talked to the stray pit bull while her dog walked up. The pittie was hesitant, but Love's friend held her until Love walked up and leashed her.
They were still on the railroad tracks as a train came toward them. Fortunately, they managed to get off the tracks in time. Seconds after they captured the pit bull, the train came, and their adrenaline was so high that they did not hear the horn.
The feeling of relief was really so overwhelming that Love couldn't hold his tears.
Now, the rescuer is still searching for a foster parent to help the stray decompress after what she went through. After what happened to her, the pooch is fortunate that Love is there to help her get the love and care she deserves.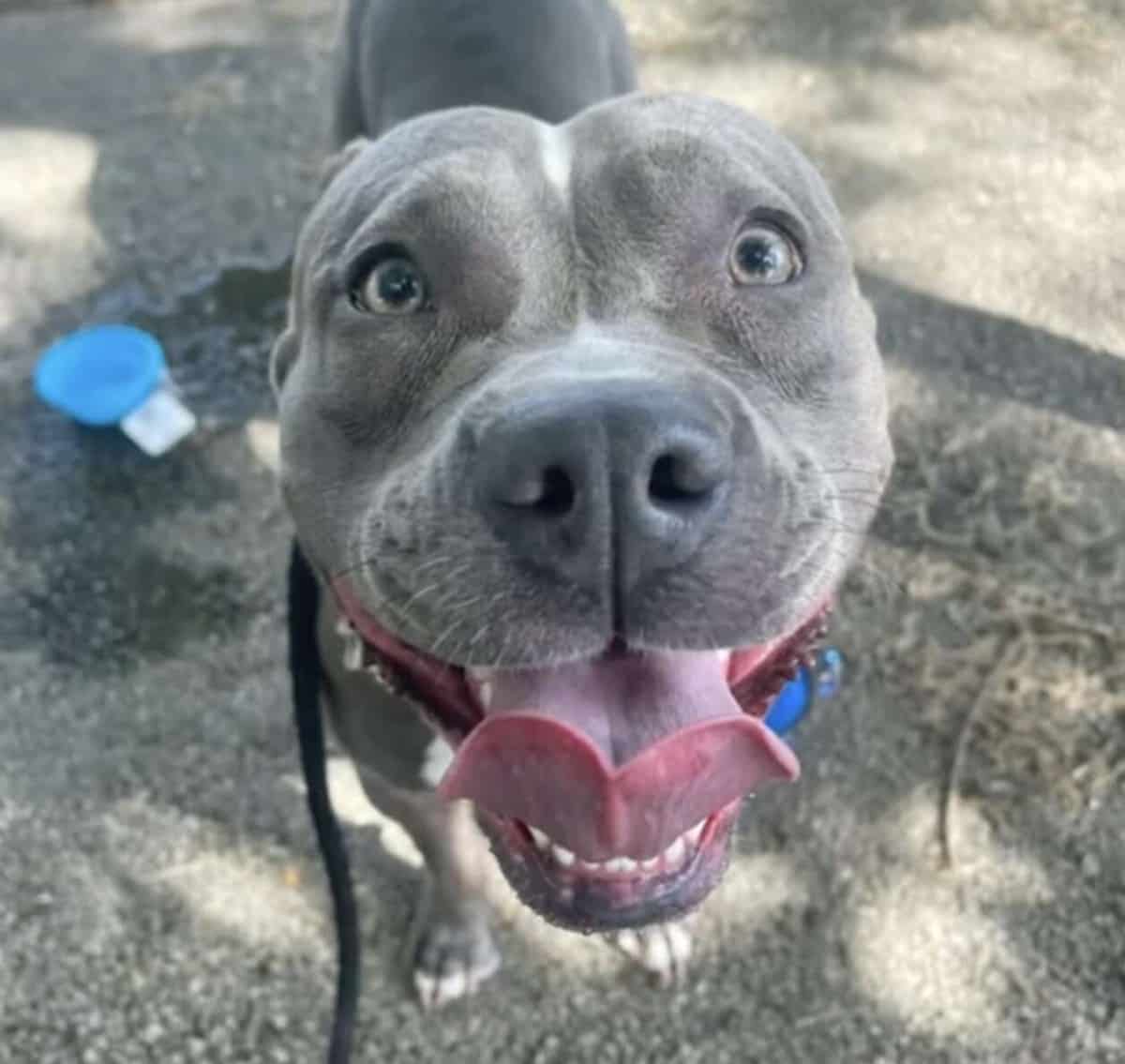 Credits to Nina Love