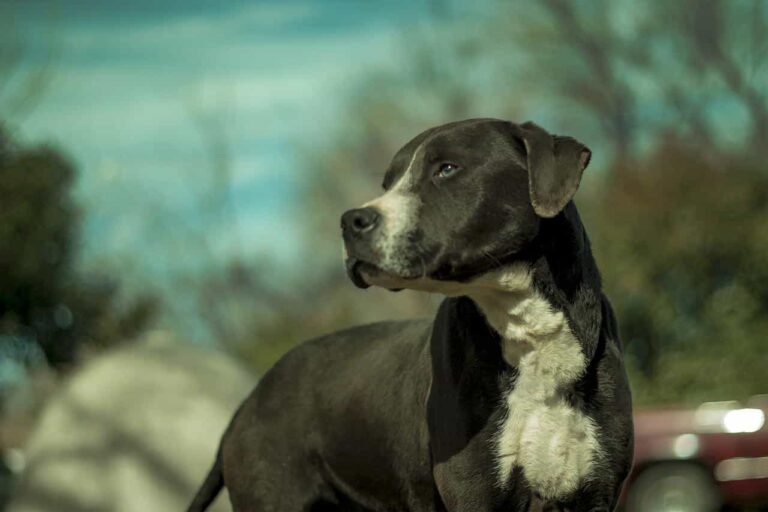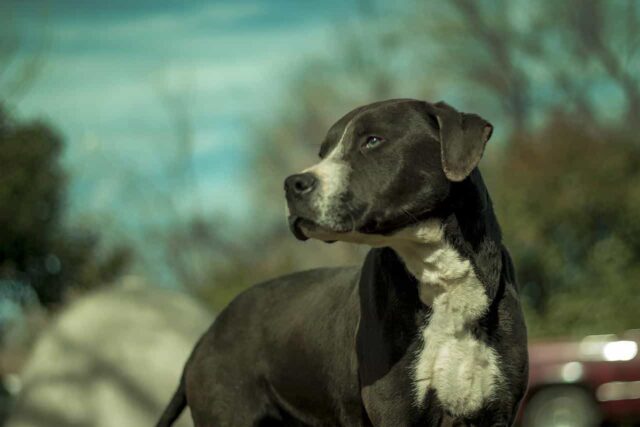 Maggie Epling, a student from the University of Kentucky, was looking for an opportunity to combine her interests in animals and photography and be able to do something good and worthwhile during her summer break. And luckily for her, she found the best, most fitting one as a volunteer at Pike County Animal Shelter in Pike, Kentucky.
For the next two weeks of her break, Maggie was busy taking numerous portraits of all the dogs and cats that currently live at the shelter.
Maggie shared that the idea of photographing the animals first came to her after she read articles that animals with good photos were more likely to get adopted than those without. She called the shelter and asked if she could come in and take photos of the animals. The shelter staff was really grateful and appreciative of her idea.
While Maggie took photos for all, she especially dedicated her time to getting the best pictures of black dogs and cats. According to other volunteers she talked with, they were the ones who struggled the most in getting adopted as there was always the superstition that they were unlucky. And Maggie's project turned out to become very successful.
That is, the shelter is located in a rural area that isn't quite as accessible as others but after they posted Maggie's photos on their Facebook page, there were so many calls. The staff couldn't believe the number of calls that they were getting.
Maggie credits a part of her success to the dogs themselves and being able to understand their personality so she could better translate them into the photo. Just like Blinky, a pit bull mix with one eye, who has been the longest resident at the shelter. According to Maggie, Blinky is a very friendly and sweet dog who loves to go out and run. She is also a very big fan of the camera and has always given Maggie her biggest smile every time.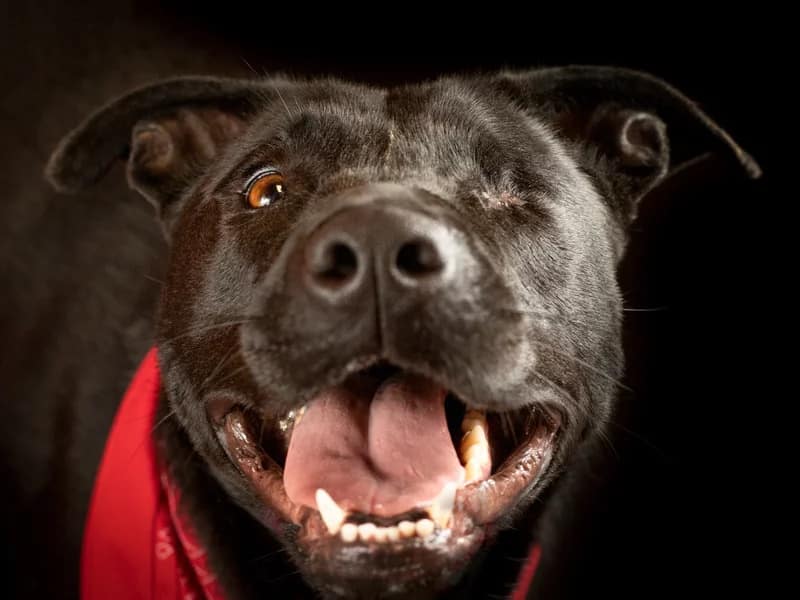 Maggie confessed that she has fallen in love with Blinky and she hopes that through her photo, someone would come and get her. Blinky definitely deserves a family who will take care of her and a home she could come to at the end of every day.
Source: NPR