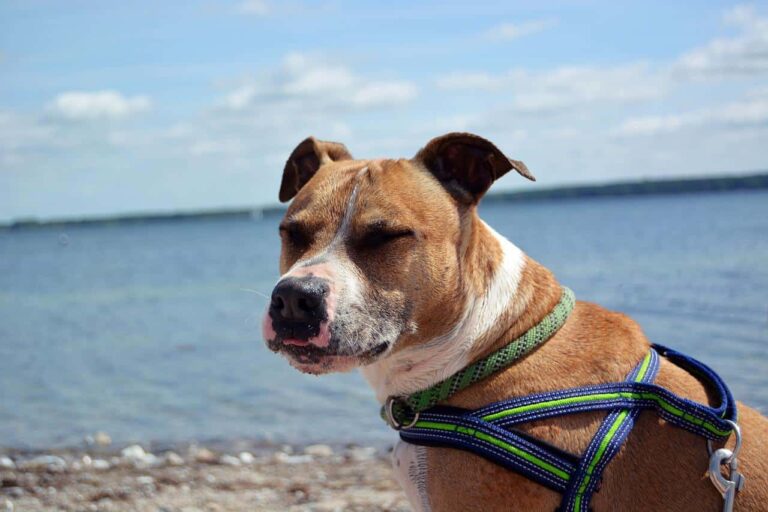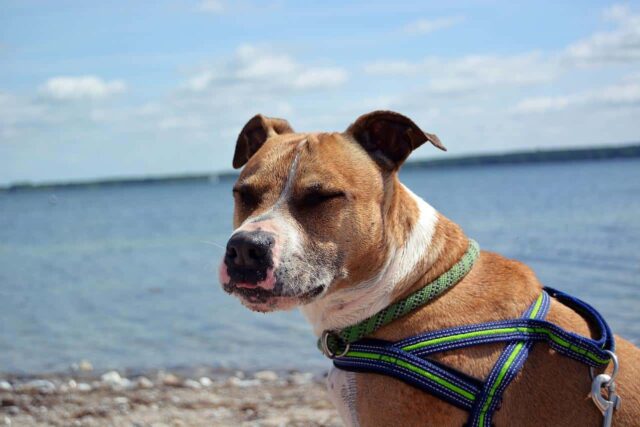 Approximately 6.5 million animals are saved annually and placed in shelters across the country. But about 1.5 million shelter animals are euthanized each year because they are not adopted and shelters must make way for additional rescue animals.
However, a significant number of shelter-dwelling rescue dogs also find permanent homes. One story with a nice ending was of a pit bull mix named Drools who was rescued from being on the euthanasia list. Drools spent close to two years in a Colorado animal shelter.
Although Drools is an amiable dog, he had trouble finding a suitable home. According to the shelter's policy about unadopted canines, Drools would have to be euthanized if he was not adopted. Thankfully, the staff wished for Drools to find a permanent home and refused to give up on him.
When Kacey Widetich, the founder of Relay For Rescue, heard about Drools, she realized she had to do something to rescue the dog. The founder of the nonprofit group decided that her next move would show how extraordinary people can be if they pursued their love for helping animals like Drools.
Kacey began sharing his story and images on social media to raise awareness about Drools. The fact that Kacey moved to the shelter to help Drools receive the attention he deserved caused heads to turn. The woman constantly posted updates on her social media accounts, which were shared by her pals.
It did not take long for Drools's story to go viral over the internet. The dog was featured in a well-known magazine, and his story and gorgeous appearance were shared on numerous websites.
More than two years were spent by Drools in the shelter. Due to Kacey's efforts, it only took 12 nights to locate a family eager to adopt Drools permanently.
Kacey is a source of inspiration for everyone. Her efforts to rescue Drools gave him a permanent, loving home.
Source: CBS Denver