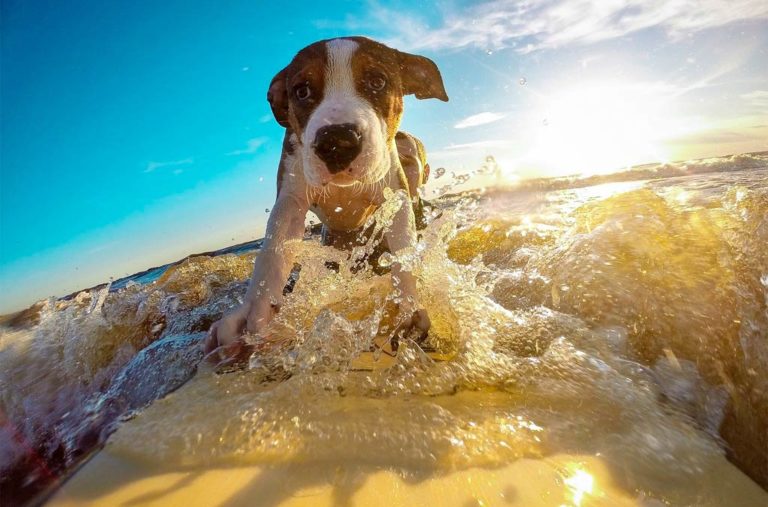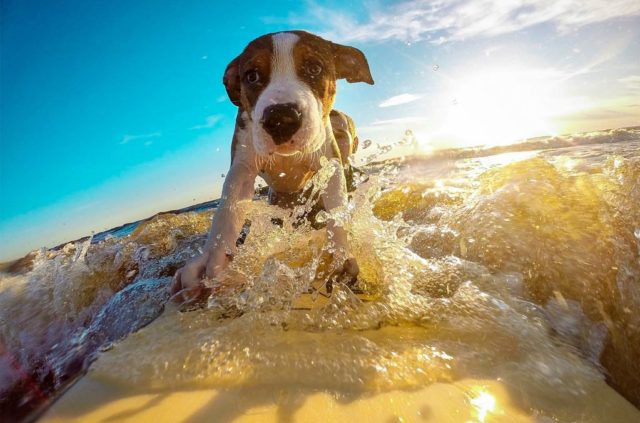 An animal rescue group based in Santa Fe, California is offering surfing lessons for pooches. Starting July 14, Helen Woodward Animal Center will give pet pooches a chance to discover their talents in surfing. The venue would be at the Pacific Ocean, and world-class surfers from South California will handle it.
This surfing lesson for dogs will also be in preparation for the Surf Dog Surf-A-Thon competition which is slated on September 8 this year. Through the help of the world-class surfers, dogs will have an avenue to enhance their surfing skills in the weekly surfing sessions.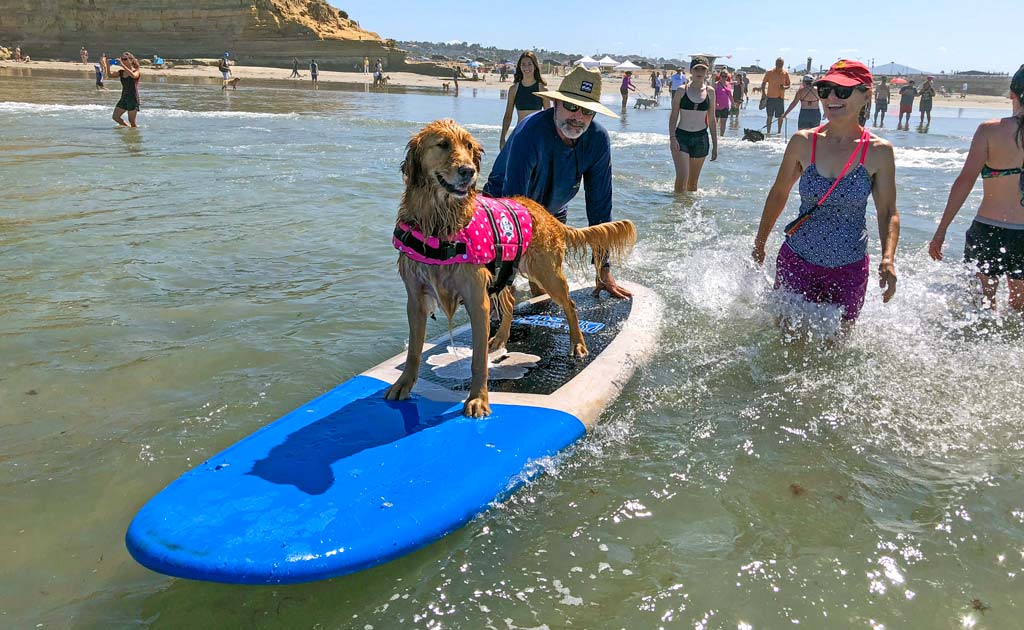 The center released a statement last week, saying the surfing lessons will accommodate as many pooches as possible and would be trained by top-tier surfers in the area. This will be spearheaded by Gigi Hokstad, an acclaimed surfer, together with her assistant, Joanne Esposito.
The tutorial will run for at least once-a-week in the next two months, and each dog will be partnered with a human-surfer counterpart for them to enjoy the benefits of surfing as a sport. The human counterpart will provide the pooch the needed competencies for the September competition.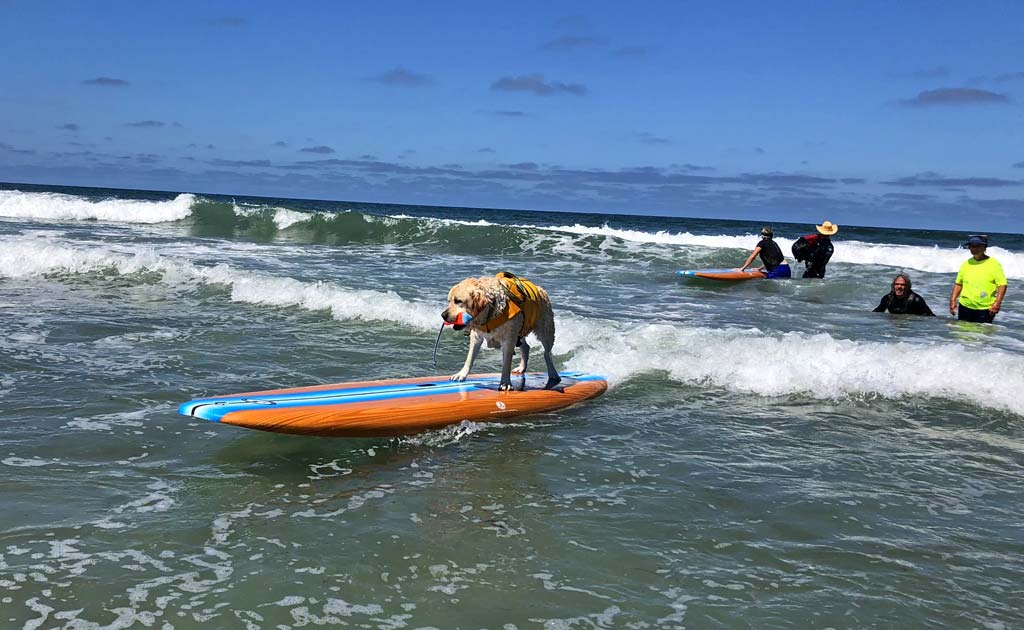 Helen Woodward's Press Relations and Communications Director Jessica Gercke explained that the activity will be held every year since San Diego is known for surfing activities. For Gercke, there is no better way to do this kind of undertaking than with dogs.
Gercke added that dogs would have a chance to learn new skills while enjoying the beach scenery, and of course, having a good time with their masters. Dogs can also use and enjoy the sand while resting, Gercke said.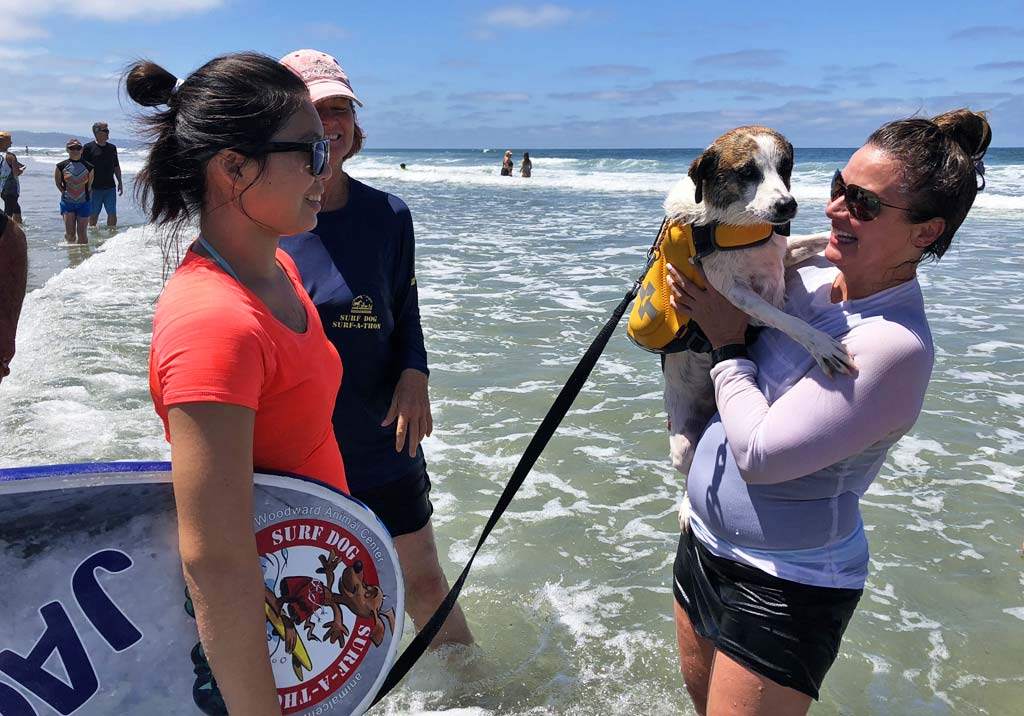 Each session will cost around $45, and all collected money from this activity, according to Gercke, will support the orphan pet programs of the shelter home. This includes providing homes to homeless pets like dogs and cats.
Credits to Helen Woodward Animal Center.