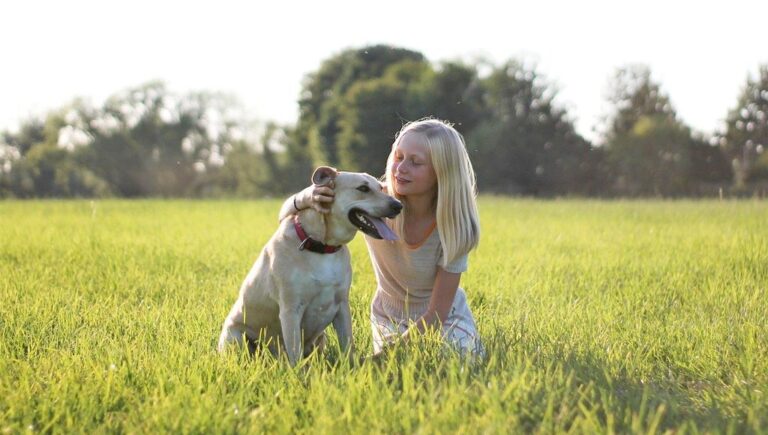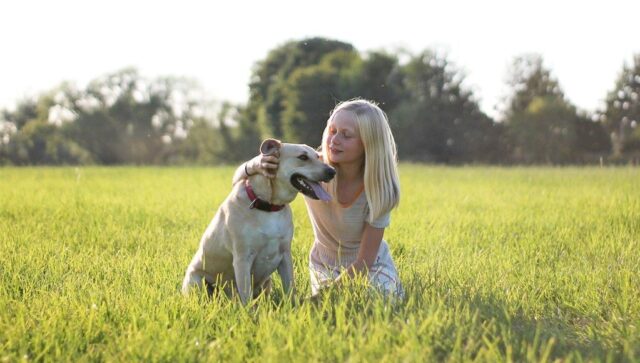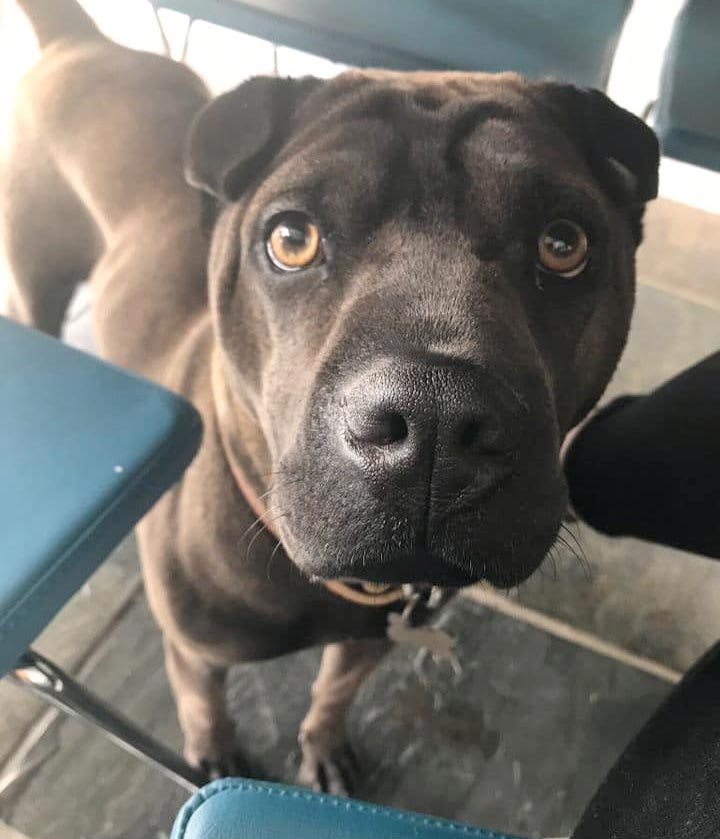 Everyone loves dogs, well, almost everyone. But what comes with love is heartbreak, and although heartbreak is not always guaranteed, it is with dogs.
Four years ago, Emily Ash Powell's mom dropped by her university uncharacteristically. Her mom's suspicious behavior had her playing all sorts of scenarios in her head – was she in trouble? Did something terrible happen? Wait. Was her mom pregnant?
It was the unlikeliest and likeliest scenario at the same time… it wasn't any of those – their family was getting another dog!
Relief was her first emotion at the news, then joy. But at the back of Emily's mind, she felt that it was bait to get her to go home more often.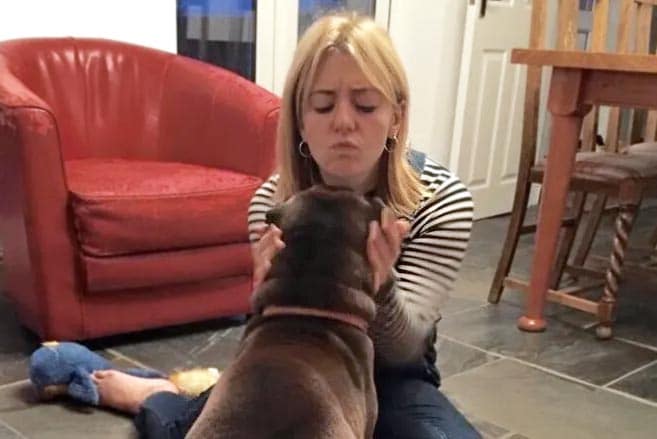 The minute Emily met the newest member of their family, Lola, for the first time, she immediately fell in love. She can't precisely pinpoint what part of the wrinkly Shar-Pei she fell in love with, but the next four and a half years after that was a life full of love and joy with Lola.
But by February 2020, Lola started showing signs of sickness. By July, she collapsed after a seizure, and they found that it was a tumor that caused her to thin. But it was too late as the next day, her beloved Lola fell asleep indefinitely.
When Emily received the news, she cried Like never before. She even missed three days of work.
That day, Emily realized that what she signed up for four and a half years ago was a guaranteed heartbreak when she fell in love with Lola. After all, unless you rescue, adopt, or buy a dog the day you die, it is unlikely that they will outlive you. But for Emily, who experienced the special, magical, and unconditional love from Lola, the guaranteed heartbreak was all worth it.
Thank you so much, Emily Ash Powell, for sharing this beautiful love between you and Lola via Huffington Post!
Read more wonderful stories about a dog's unconditional love. This Pittie proves why he has plenty of love to give.