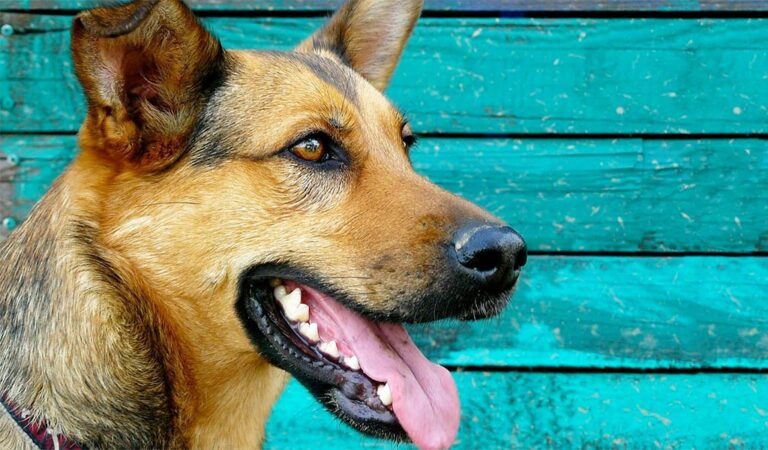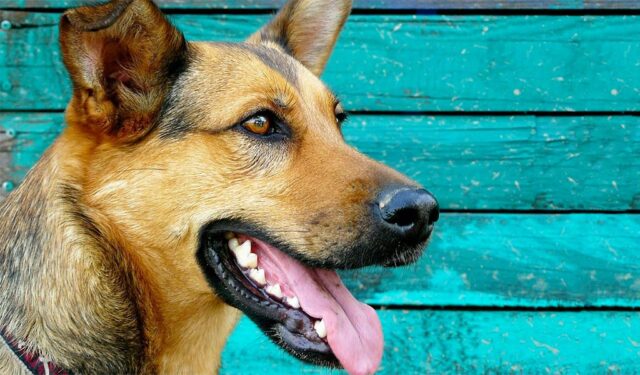 Having a dog while growing up has a lot of benefits. A child can learn how to care for and be responsible for another living being. The dog can also help a child develop important social skills.
Devin and Jake just returned from their honeymoon when they got a call that someone left a puppy at a local banking center. After meeting Toby, they instantly knew that he was meant for them, and they took him home.
Not long after they adopted Toby, they had their first son, Carter. At first, they were apprehensive about bringing a baby home to a dog. Devin researched many articles about babies and dogs. However, they never had to worry because Toby loved his brother since he arrived.
Toby did not leave Carter's side from the moment Devin and Jake brought him home. Toby followed Carter around the house all the time. From the time Carter learned to talk, his favorite word was Toby. They became best friends.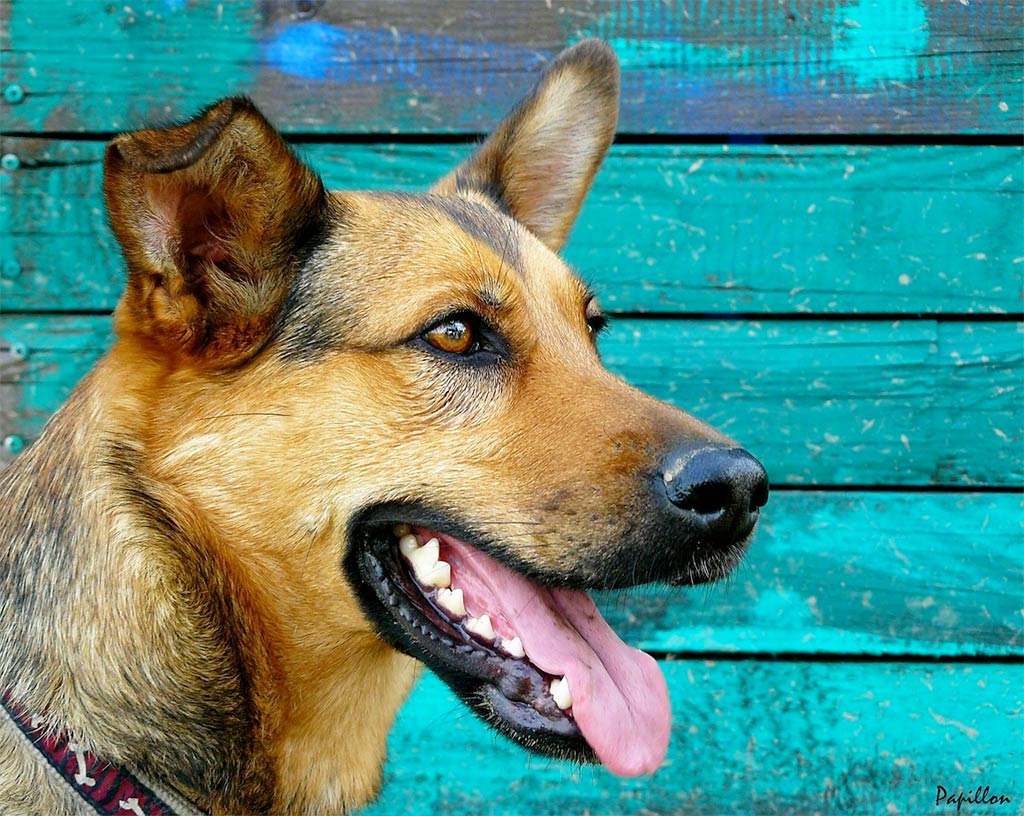 Toby knew whenever Carter gets sick. He would whine in worry. Toby comforted Carter by staying beside him all the time. He would want to be with Carter as much as he could.
Carter loved to dress up in costumes. Toby and Carter had matching sets of costumes. Carter also loved to play vet with his best friend.
Then Carter's brother, Max, came along. Max could be a handful, but Toby loved him as much as he loved Carter. He was protective of both boys.
Carter was not very good at social interactions. Having Toby there with him gave him confidence when interacting with others. Carter could be brave in meeting new dogs or people.
Carter liked doing nice things for Toby because he loved him. He wanted to surprise Toby with a dog cake for his birthday, so his mom helped him bake it. Carter's dad helped him write a card for Toby. Carter also made a bow tie for Toby, and of course, a matching one for himself.
They had an outdoor picnic for Toby's surprise birthday party. Carter was so happy that Toby liked his cake. Carter read his card for Toby, and they both wore the bow ties that Carter made.
Carter's childhood will be a memorable one with his best friend Toby, always by his side.
Source: The Dodo via YouTube
Read another fun dog story: A Lucky Kelpie Enjoys Mouth-Watering Dishes From His Beloved Father Who Is A Chef